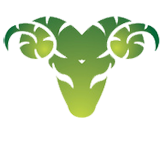 Aries Horoscope
(March 21-April 19)
Imagine what you want like you already have. It is the best way to get your hearts desire.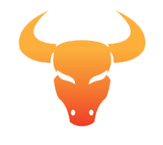 Taurus Horoscope
(April 20- May 20)
Someone has a crush on you. They will not tell you anytime soon, because they are careful with their emotions. Nevertheless, you will know because your intuition will tell you.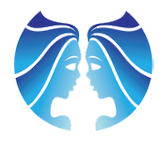 Gemini Horoscope
(May 21- June 20)
Your character will be praised this week by someone who you would least expect.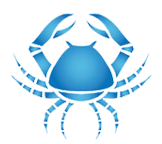 Cancer Horoscope
(June 21- July 22)
Do not think 'I cannot do it', otherwise you will set up negativity in your world. Instead say 'even if I am not able to do it now, it will eventually get done.'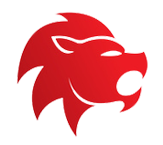 Leo Horoscope
(July 23- August 22)
Every person has power to destroy themselves or raise themselves. Use your power to empower you.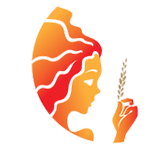 Virgo Horoscope
(August 23 – September 22)
Work may offer more challenges than you would want. However, just keep in mind that you are learning from each challenge, and what you are learning is making you a formidable opponent.

Libra Horoscope
(September 23- October 22)
Others will notice something about you. It will either be physical or emotional. They will tell you their observations.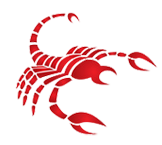 Scorpio Horoscope
(October 23- November 21)
Change does not happen overnight, but it does come when you least expect it.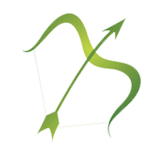 Sagittarius Horoscope
(November 22- December 21)
Your emotions will be on high. Try not to let them get the best of you. Remember balance and class.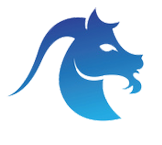 Capricorn Horoscope
(December 22- January 19)
How you behave is how you will be commended or condemned.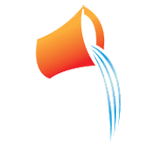 Aquarius Horoscope
(January 20- February 18)
This week you will be respected very well.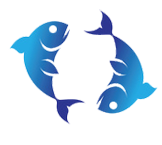 Pisces Horoscope
(Feb 19- March 20)
Be content. When you are content, whatever comes for you is priceless, experiences and lessons.