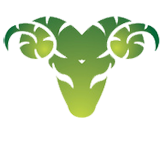 Aries Horoscope
(March 21-April 19)
Be careful with electrical outlets and when using products that use batteries around smaller children and animals. Being safer is better than being sorry.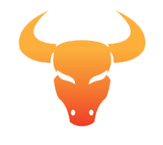 Taurus Horoscope
(April 20- May 20)
Taurus people are generally folks who need time to make up their mind. However, even though they are usually methodical, this week they will make quick decisions on the spot.

Gemini Horoscope
(May 21- June 20)
Do what comes natural. Holding back will only make you feel anxious and quite possibly, when everything is said and done, you might look a little foolish, so follow your heart and do not be bashful.

Cancer Horoscope
(June 21- July 22)
Your family and friends will give you advice on your health. Taking their advice personally is not necessary, they mean well. On the flipside, you might want to take their advice seriously.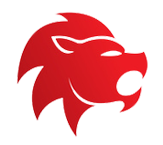 Leo Horoscope
(July 23- August 22)
If you feel your life is in limbo and money is a concern, do not lose hope. Use your awesome creative ideas to advance your life. Listen to the small voice within. It will guide you to the steps necessary to take in order to create action.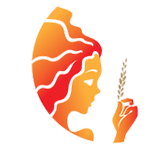 Virgo Horoscope
(August 23 – September 22)
Pamper yourself. You deserve a self-love day.

Libra Horoscope
(September 23- October 22)
Be tight lipped about your personal information in professional settings. Others may seem as though they are concerned and show expressions of support, but at the end of the day, if you do not know these individuals very well, it is best to keep your private information to yourself until you know the people a little better.

Scorpio Horoscope
(October 23- November 21)
The best is yet to come! Keep that in mind when the challenges seem overwhelming.

Sagittarius Horoscope
(November 22- December 21)
Be totally honest about how you feel. Opening up and discussing your concerns and is the best way to advance to the next level of communication and connection with that important person.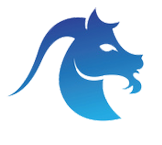 Capricorn Horoscope
(December 22- January 19)
Never be afraid. Fear is an emotion best used when danger is clear and present. If no danger is around then do not allow your anxiety to override your confidence.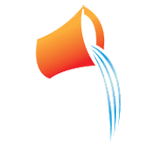 Aquarius Horoscope
(January 20- February 18)
Do your best and your best will be good enough. Do not do your best and then wish you could have done more. Be proud of what your best is. Your best is all that is necessary.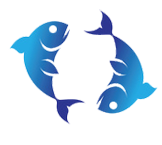 Pisces Horoscope
(Feb 19- March 20)
It is okay to be picky. Being selective shows you know what you like.