Better Dating Ideas Toronto offers weekly tips for the best places for a date in your city. Check out our weekly postings for unique and romantic dates in Toronto.
Early Mercy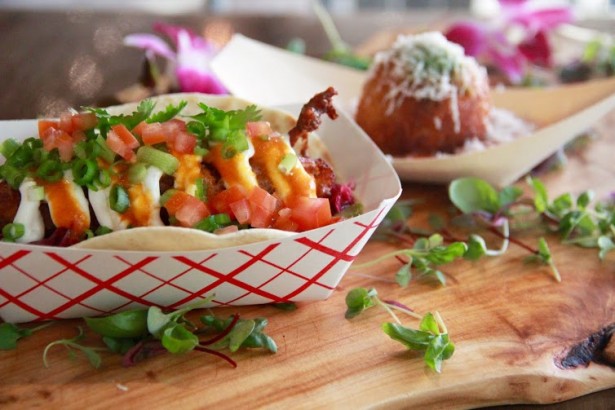 Early Mercy is a new bar on King West with a creative, cool vibe, where people come as they are and let loose without judgement. More laid back than most of its neighbours, Early Mercy's design-forward space is home to wild nights with no regrets. Because sunrise forgives. Hand-painted portraits of playfully-stylized world leaders and a giant word scramble wall are nods to the bar's core ethos that life – at least inside Early Mercy – shouldn't be taken too seriously.
Dates: Tuesday – Saturday from 5:00 pm until late.
OutToLunch with Bon Entendeur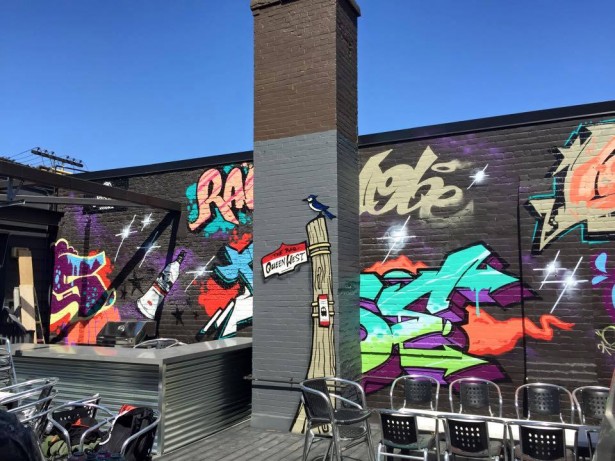 OutToLunch is a daytime culinary and music event series that promises to bring happy vibes to the long fall and winter months! Hosted inside various unique venues around the city,the events will feature an afternoon brunch or lunch service, followed by a healthy dose of dancing and socializing. This VERY SPECIAL edition of OutToLunch will feature the super talented and dynamic french trio Bon Entendeur.  With limited tickets this is an event you won't want to miss, grab some friends or a special someone and book your tickets now.
Date: November 8th, 2015 @ 2pm
https://www.facebook.com/events/1517643518550238/
Sound Academy presents The Chainsmokers
The Chainsmokers are an American, New York City-based, DJ/producer/songwriter duo consisting of Andrew Taggart and Alex Pall. Their 2014 single "#Selfie" reached No. 16 on the US charts and No. 11 on the UK charts and this weekend they are playing a show at Sound Academy.
Date: November 7th, 2015
http://www.soundacademyevents.com/
Toronto Argonauts vs. Winnipeg Blue Bombers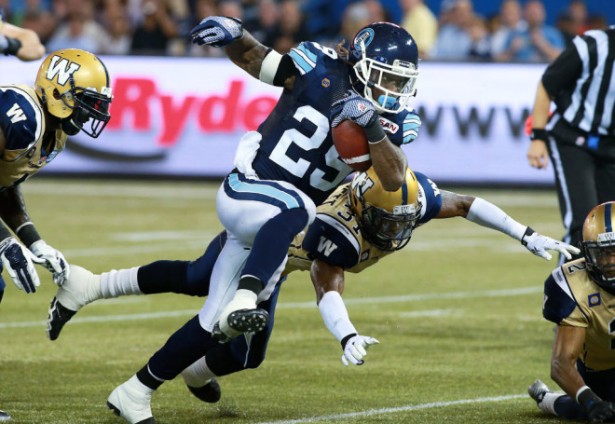 Live sporting events are not for everyone but if you love to get loud, drink beer and eat all the processed food you possibly can then we think this is the perfect date idea for you. Join the Toronto Argos as they take on the Winnipeg Bombers at the Rogers Center this weekend.
Date: November 7th, 2015