Better Dating Ideas Calgary offers weekly tips on the best places for a date in your city. Check out our weekly postings for unique and romantic dates in the city.
Taste of Calgary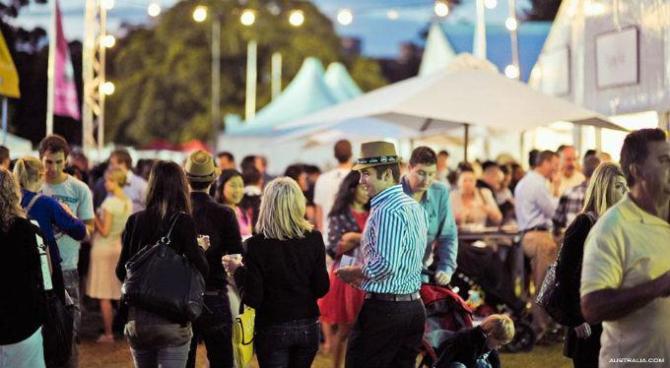 The city's outdoor festival of food and drinks is back for its 18th year. Bring your date to enjoy a mix of exotic global cuisine like Cajun, Caribbean, East Indian, and Persian.
http://www.tasteofcalgary.com/

August 14th- 17th, 2014 
Calgary Reggaefest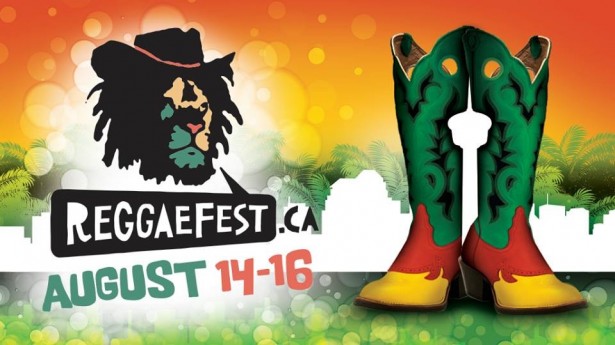 The premier summer Reggae festival in all of Canada is this weekend! Grab a beer and experience the music, food, and escape to the island life.
August 15th- 16th. 2014 
Spruce Meadows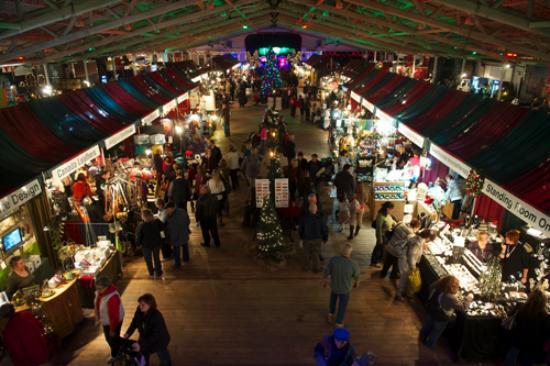 Unfortunately the summer is starting to come to an end, so make the most of it and experience the beautiful grounds of Spruce Meadows this weekend, visit the horses, experience that outstanding gardens and so much more!
August 16th, 2014 
Fish Creek Provincial Park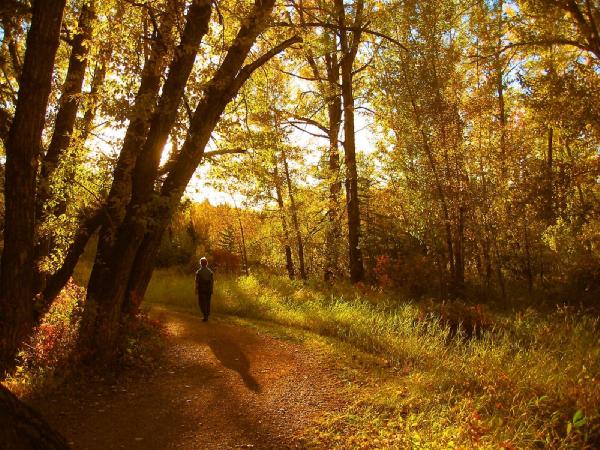 There is no better way to spend a Sunday than at one of the largest urban wildernesses in the world, with over 54 miles of trails for hiking, biking and running.
http://www.albertaparks.ca/fish-creek.aspx
August 17th, 2014