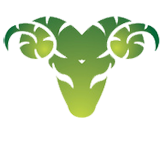 Aries Horoscope
(March 21-April 19)
Give yourself two challenges and stick to them.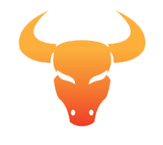 Taurus Horoscope
(April 20- May 20)
Stress can sometimes be caused by self-inflicted negative thinking. Before you seek help from the doctor regarding your stress, perhaps first consider natural healing as meditation and group spirituality building sessions, like yoga or self-development classes.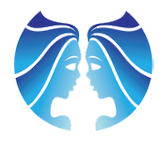 Gemini Horoscope
(May 21- June 20)
Show empathy and you will gain much love.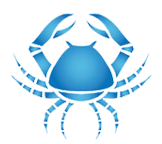 Cancer Horoscope
(June 21- July 22)
Stand up and shout with glee, goodness is on the rise.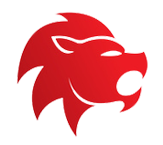 Leo Horoscope
(July 23- August 22)
Watch what goes in your mouth and what comes out, that means do not let garbage food go in you and do not allow garbage words come out.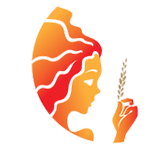 Virgo Horoscope
(August 23 – September 22)
When you think worrisome thoughts you end up making more negative in your life than necessary. Be the kind that moves with faith and not fear.

Libra Horoscope
(September 23- October 22)
If you can conquer your mind you can do better.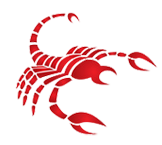 Scorpio Horoscope
(October 23- November 21)
Face this week with your most desired goals in mind and positive thoughts.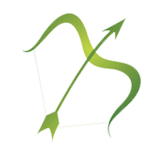 Sagittarius Horoscope
(November 22- December 21)
Be proud of who you are. Not many people could walk in your shoes.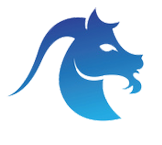 Capricorn Horoscope
(December 22- January 19)
Sing, dance and explore life through self-love and appreciation for others.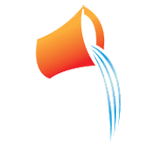 Aquarius Horoscope
(January 20- February 18)
Listen to some music, relax and unwind.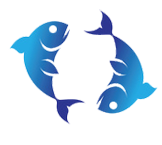 Pisces Horoscope
(Feb 19- March 20)
Be the best person you can be by not talking bad about others, yourself or your circumstances.