Better Dating Ideas Montreal offers weekly tips for the best places for a date in your city. Check out our weekly postings for unique and romantic dates in Montreal.
Le Balcon Motown & Disco Inferno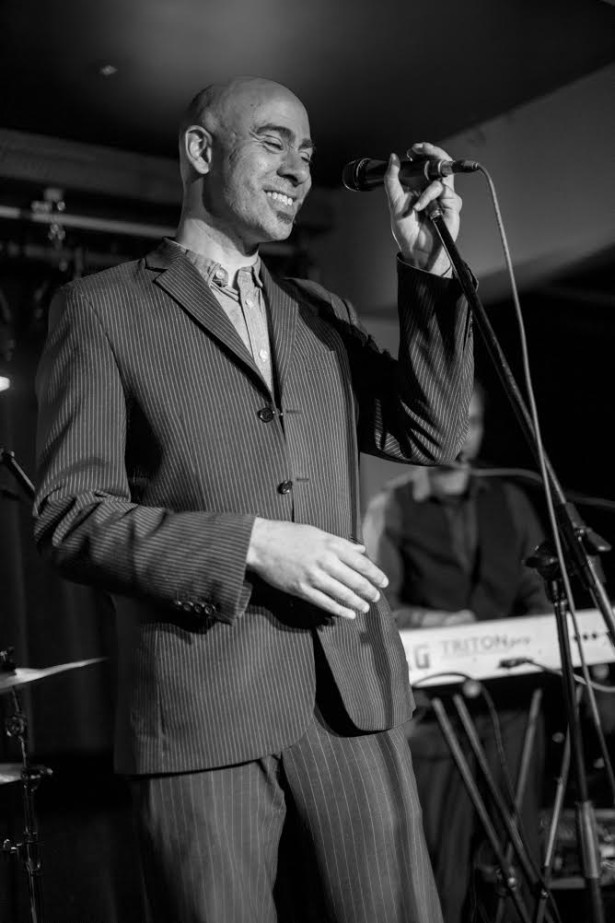 Have dinner and a show, and enjoy a night of tributes to the great artists of Motown! Tributes include: Michael Jackson, Stevie Wonder, Barry White, and more!
Date: April 1st at 830
http://www.lebalcon.ca/en/dinner-show/motown-disco-inferno
Léché Desserts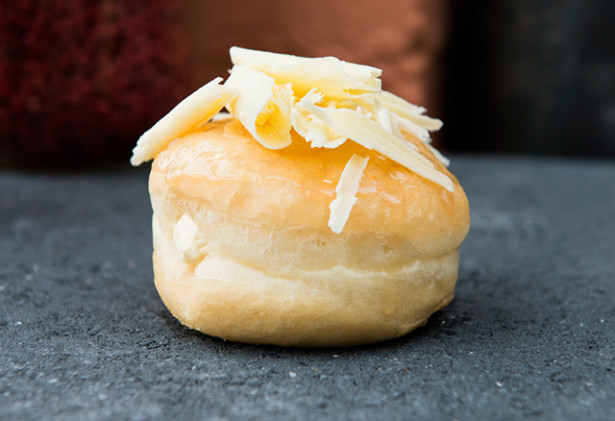 Enjoy great tasting doughnuts at Léché Desserts! Lemon Meringue and white chocolate doughnuts are a favourite with customers!
Hours: Monday-Friday 9:00am- 6:00pm, Saturday- Sunday 9:00am- 5:00pm
http://lechedesserts.ca/artisanal-doughnut-cafe-montreal
Café Chat L'Heureux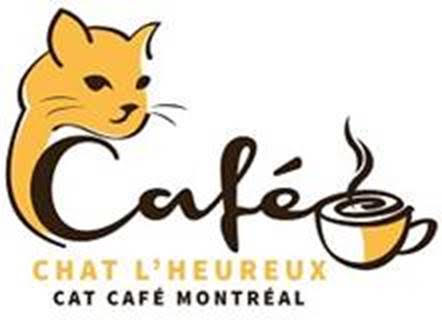 Calling all cat lovers! How would you like to enjoy a great meal in the company of a feline? These friendly felines know how to make this café feel cozy and warm and create the purr…fect atmosphere!
Hours: Tuesday-Thursday 11:00am-8:00pm, Friday-Saturday 10:00am-10:00pm, and Sunday 10:00am-8:00pm
http://www.cafechatlheureux.com/en-ca
Bistro Noah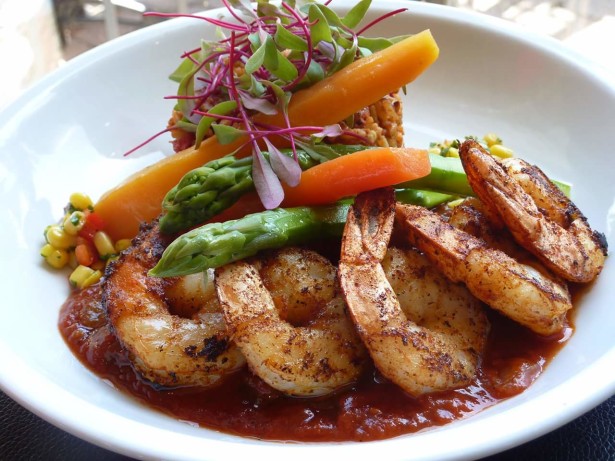 Enjoy delicious southern food such as Jumbo and Louisiana crab cakes! These tasty Cajun dishes will satisfy your taste buds!
Hours: Tuesday-Friday 11:30am- 2:00pm, 5:30pm- 10:00pm, and Saturday 5:30pm-10:00pm