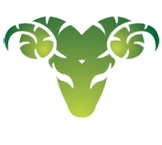 #ARIES
(March 21-April 19)
Not guilty, but no matter how much you plead your case you are not believed? Don't worry. Sometimes, you must let go and let nature take its course. The universe will vindicate your name.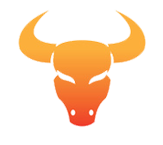 #TAURUS
Have something on your mind or something to get off your chest? Express away! Sometimes it's best to speak up as opposed to staying silent.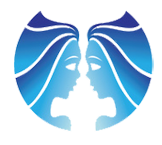 #GEMINI
You are the independent type, and now is that time to go out on a ledge and trigger the much-needed change in your life.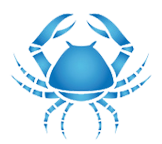 #CANCER
If you are confident doing things your way, then do it.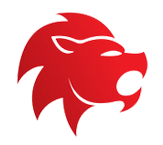 You are not one to allow puzzling situations go unanswered. You will get the answers you need.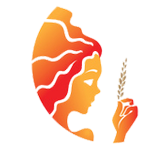 #VIRGO
Not everyone will be there when you need them most. For that reason, it is best to not place high expectations on people who cannot keep up with you.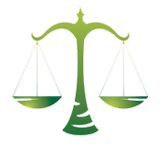 #LIBRA
(September 23-October 22)
Your sunny disposition on complex circumstances will show others how to also not panic during trying times.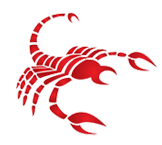 #SCORPIO
(October 23-November 21)
Have an idea about your future? Then make a goal with steps to success and you will get there.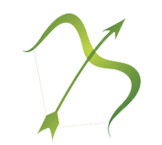 #SAGITTARIUS
(November 22- December 21)
You are an amazing inspiration to society and to those who know and love you most.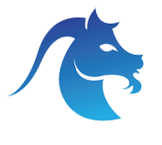 #CAPRICORN
(December 22-January 19)
Take your time. Rushing will only stunt the growth of what could be.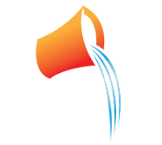 #AQUARIUS
Get ready! Exciting times are headed your way.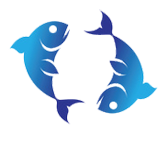 #PISCES
(February 19-March 20)
Your predictions about a situation a friend is in will unfold and leave you shaking your head, and wondering why they didn't listen to you.