Better Dating Ideas New York City offers weekly tips for the best places for a date in your city. Check out our weekly postings for unique and romantic dates in NYC.

Christmas Tree Lighting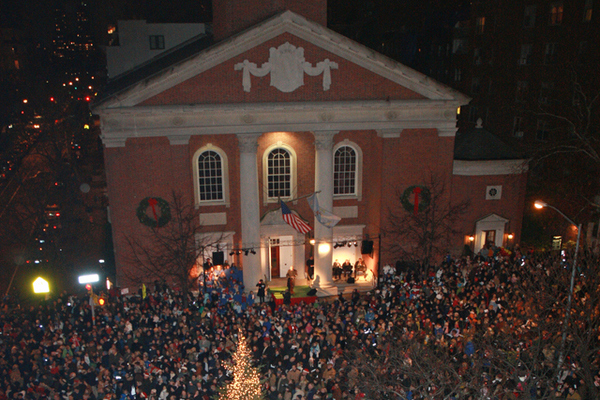 Get into the spirit by attending a Christmas tree lighting ceremony. Nothing is more romantic than strolling through a park with lights glistening and holiday music playing. Consider packing a thermos with hot chocolate to warm your date on the inside and out.
Date: Central Park, December 3rd, 2015 5:30 p.m.
Astoria Park, December 5th, 2015 1:00 p.m.
Park Avenue, December 6th, 2015 6:30 p.m.
Live Burlesque "Spanking the Lower East Side"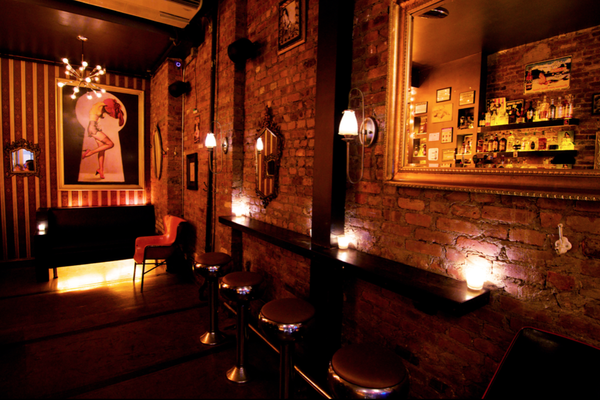 Are you looking to spice up your next date? With talented ladies performing original moves, you might find some inspiration to take back home. Calamity Chang will host the night with dazzling music and drink specials. So why not try something new at Nurse Bettie?
Date: December 3rd, 2015 9:45 p.m. – 11:30 p.m.
The Spyglass Rooftop Bar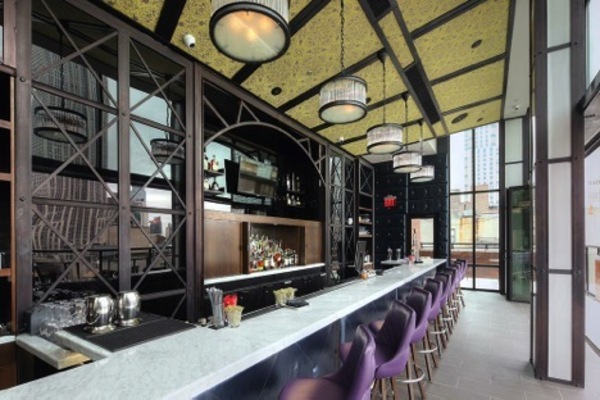 For this date, get ready to snuggle up. The Spyglass Rooftop Bar is exclusive to the city, with a clear view of the Empire State Building. In the winter months, there is an unheated, outdoor drinking area, but don't worry the bar is completely enclosed.

Regular Hours: Monday – Wednesday, 4:30 p.m. – 1:00 a.m., Thursday and Friday, 4:30 p.m. – 2:00 a.m., Saturday, 3:00 p.m. – 2:00 a.m., Sunday, 3:00 p.m. – 1:00 a.m.
Columbia Astronomy Stargazing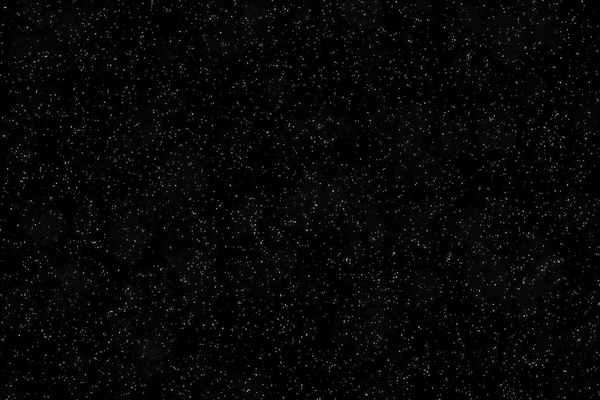 Venture out of this world on your next date. Even though it's cold, you can still go stargazing…indoors! Check out Columbia Astronomy, where they host guided stargazing with telescopes. The winter months are actually the best because the sky is clear.
Date: Friday, December 4th, 2015 7:00 p.m. – 9:00 p.m.