Better Dating Ideas New York City offers weekly tips for the best places for a date in your city. Check out our weekly postings for unique and romantic dates in NYC.
Brooklyn Botanic Gardens

During this date, visit an urban botanic garden that connects people to the world of plants, fostering delight and curiosity while inspiring an appreciation and sense of stewardship of the environment. Then try the new menu at Winter Café.
Hours: Thursday and Friday, 8 a.m. – 4:30 p.m., Saturday and Sunday, 10 a.m.–4:30 p.m.

http://www.bbg.org
Sarah Silverman and Friends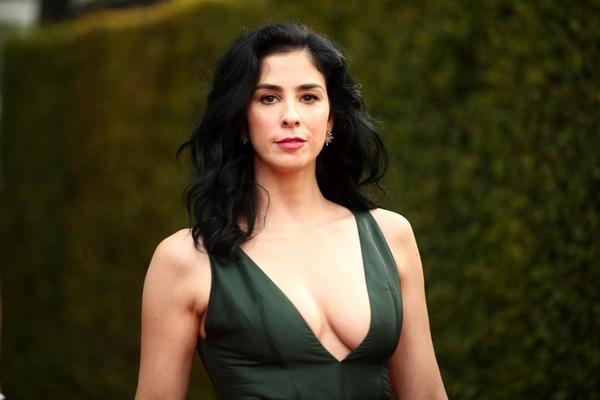 Plan on giggling during this date. Two-time Emmy Award winner Sarah Silverman is as versatile of a performer as they come. Her artistic range includes film and television, stand-up, iconic online videos, and authoring a New York Times best-seller.
Date: Friday, January 22, 2016, 8:00 p.m.
http://www.bam.org/comedy/2015/sarah-silverman
Winter Jam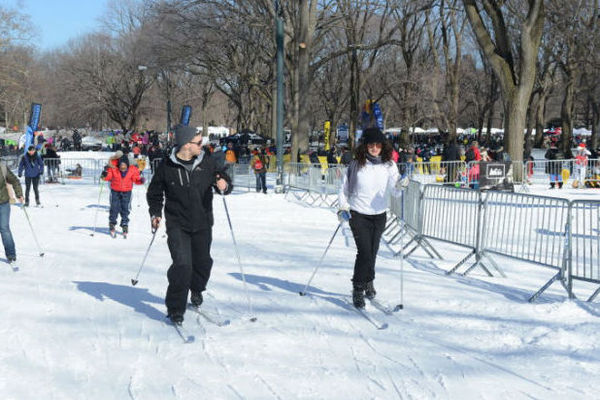 For your next date, learn or take part in snowshoeing, cross-country skiing and snowboarding, or build a giant snowman. If you don't consider yourself sporty, just sip hot chocolate at the market and enjoy the outdoors.
Date: Saturday, January 23, 2016, 11:00 a.m.
http://www.nycgovparks.org/highlights/festivals/winter-jam
New York Craft Cocktail Tour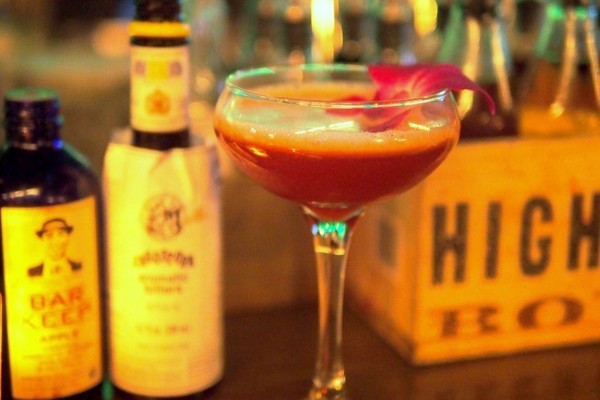 This tour will bring you and your date to the center of the booming cocktail culture in NYC. Along the way sample delicious drinks, swap tales of speakeasies and gangsters, shop for new local craft spirits and learn how to make craft cocktails.
Hours: Daily, 6:00 p.m.
http://www.urbanoyster.com/new-york-craft-cocktail-tour.html