Better Dating Ideas New York City offers weekly tips for the best places for a date in your city. Check out our weekly postings for unique and romantic dates in NYC.
Studio 450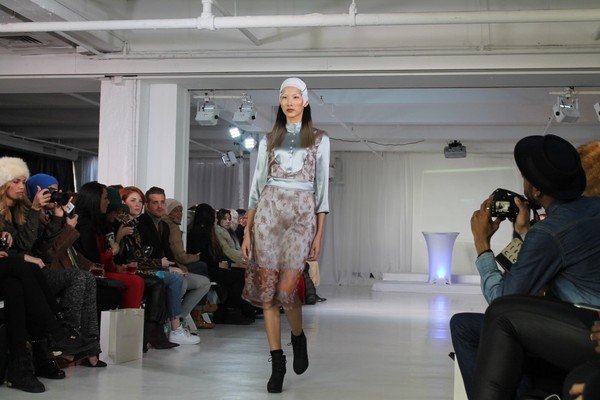 For this date, catch an open-to-the-public New York Fashion Week runway show. Tickets are surprisingly affordable, but the VIP ticket gives you front-row seating and access to the after-party, where the industry chitchat will be going all night long.

Date: Saturday, January 23, 2016
http://www.fashionweekonline.com/studio450
Superheroes in Gotham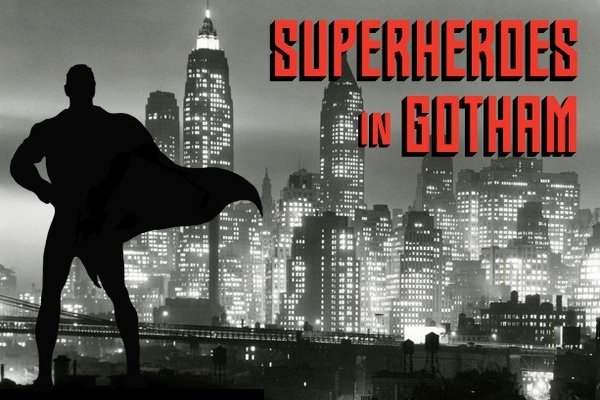 Learn the story of the birth of comic book superheroes in NYC with your date. From comics to radio, television, film and fandom, see the ways in which these superheroes have inspired the work of contemporary comic book artists, cartoonists, and painters. 

Dates: Thursday, February 18 – Sunday, February 21, 2016
http://www.nyhistory.org/superheroes-gotham
Central Park Zoo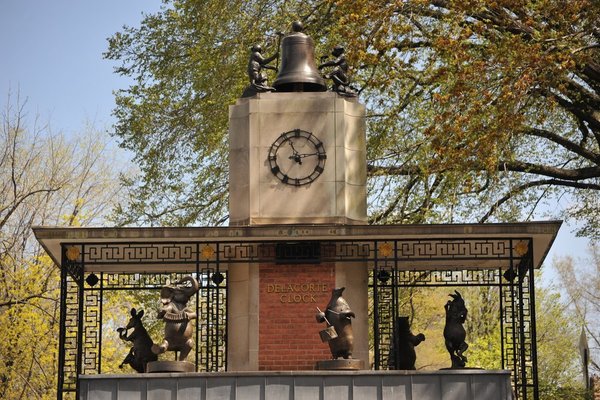 Go wild with your date at the Central Park Zoo. When the weather cools off, many animals are more active and you'll encounter fewer crowds. So winter is the perfect time for a visit to the zoo and lunch at the Dancing Crane Café. 

Hours: Thursday – Sunday, 10:00 a.m. – 4:30 p.m., 2016
Brooklyn Brewery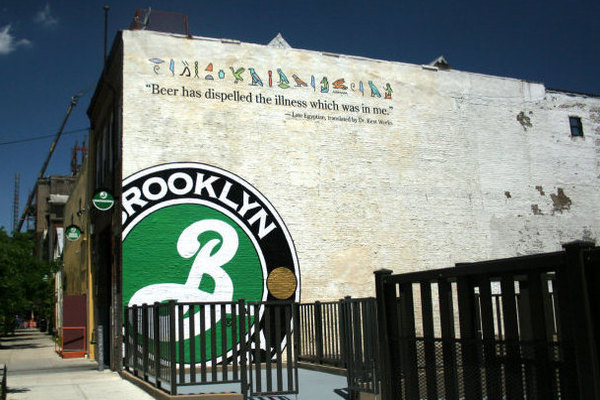 One of the best breweries in New York state, Brooklyn Brewery opened in 1988 and has been brewing fine beer ever since. The Northside is chock full of monuments to mixology and wild music venues. Book small batch tours or visit the tasting room.

Hours: Visit website for tour and tasting details.