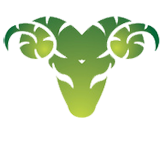 Aries Horoscope
(March 21-April 19)
People will be good to you out of the blue.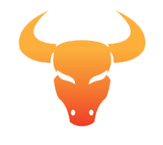 Taurus Horoscope
(April 20- May 20)
You will have an exciting week, and especially if you focus more on positive to come as opposed to the challenges you must overcome.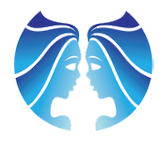 Gemini Horoscope
(May 21- June 20)
A friend will say something disturbing. Try not to take it personally. Some people do not think before they speak.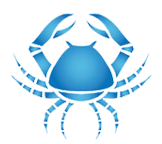 Cancer Horoscope
(June 21- July 22)
You are marquee diamond! Shine bright.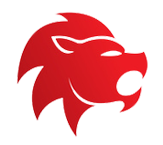 Leo Horoscope
(July 23- August 22)
Look good for you, never mind trying to please others.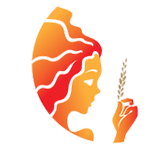 Virgo Horoscope
(August 23 – September 22)
You have an admirer.

Libra Horoscope
(September 23- October 22)
Watch what you eat. Eating fatty foods will make you fatty. Be mindful of what passes your lips.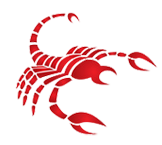 Scorpio Horoscope
(October 23- November 21)
Bring the New Year in with three fabulous personal growth goals for 2016.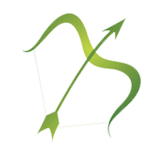 Sagittarius Horoscope
(November 22- December 21)
Dance until the dawn.  Have fun and let your hair down.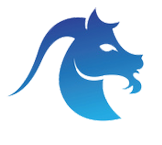 Capricorn Horoscope
(December 22- January 19)
There is nothing wrong with starting over.  Accept what you cannot change and move forward with faith.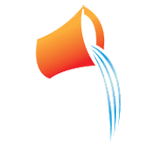 Aquarius Horoscope
(January 20- February 18)
It is better to be loved, so to enhance your love give love.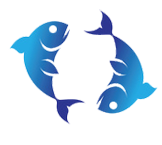 Pisces Horoscope
(Feb 19- March 20)
Create a health regimen and stick to it.