Better Dating Ideas Calgary offers weekly tips for the best places for a date in your city. Check out our weekly postings for unique and romantic dates in Calgary.
Canadian Rocky Mountain Resorts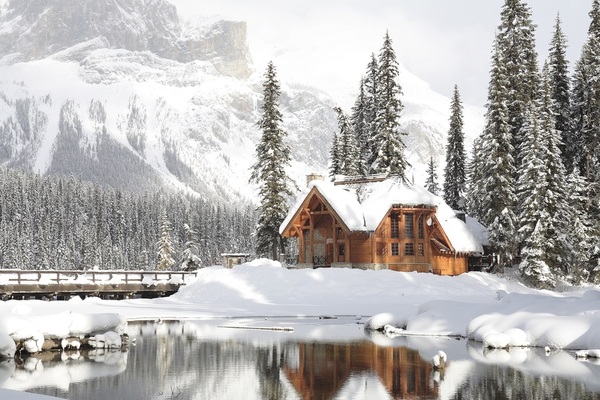 Get ready to grab the sweetest deals that Canadian Rocky Mountain Resorts will be offering throughout the Valentine's Day weekend. You can hit up the slopes, or you can snuggle up in your room with letting the fire and your loved one keep you warm.
Date: See website for packages.
Le Cirque de la Nuit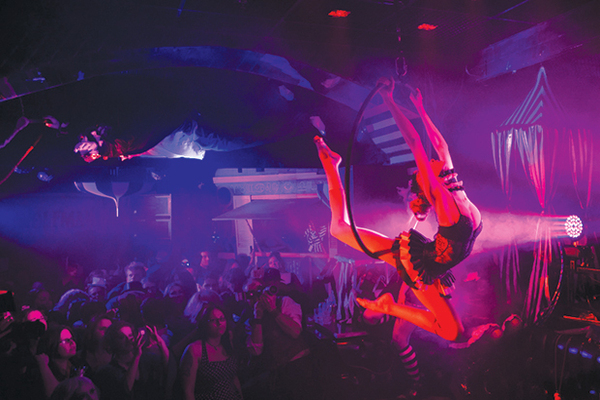 Make your pre-Valentine's date one for the books with Le Cirque de la Nuit's blend of carefully crafted musical entertainment and highflying theatrical performances. A show like this is sure to take your love to new heights.
Date: Saturday, February 13, 2016
http://www.cirquenuit.com

The Lake House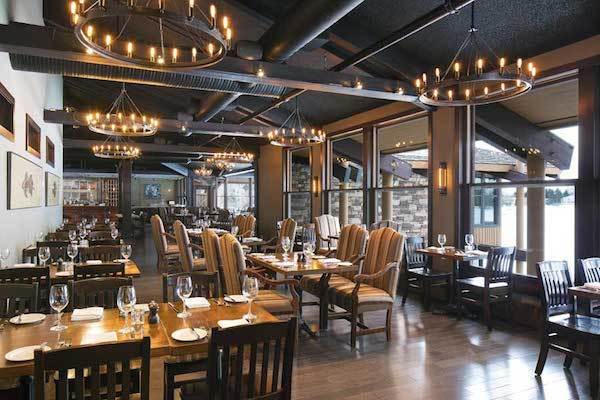 The Lake House, perched directly above Lake Bonavista, offers a cozy, romantic setting to celebrate Valentine's Day with your loved one. Chef Neukom and Chef Colville have prepared a four-course tasting menu and expertly paired wines. Book your table here.
Date: Sunday, February 14, 2016
http://www.lakehousecalgary.com
Lifts of Love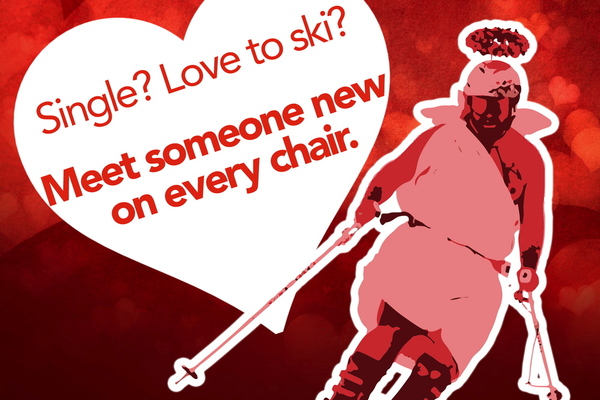 Are you looking for love this Valentine's weekend? Do you like to ski or ride on a freshly powdered mountaintop? Meet somebody new on every chair! With a fresh take on Speed Dating, spend the evening at Norquay on a high-speed quad to the heart!

Hours: Sunday, February 14, 2016