With Valentine's Day around the corner, you may be wondering what to do to show a special someone you love (or at least like) them.  Below are 7 ways you can approach, 'the gift' or honor the day.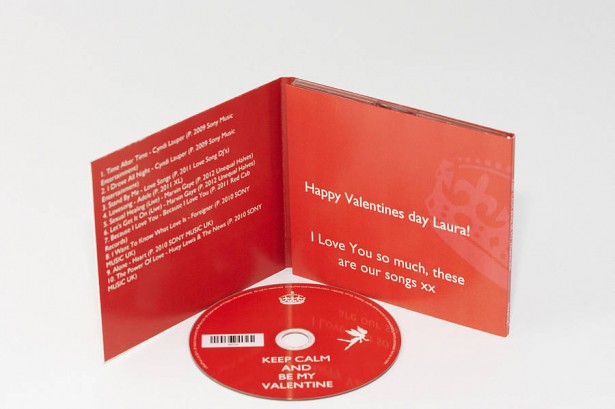 1. MAKE SOMETHING:  There's nothing like a gift that came through you.  It shows you took the time to really think about the other person.  I remember one Valentine's Day when I was dating my husband.  He stayed up nights sketching my picture from a photo he had and wrote me a song.  Here are some easy creative ideas:
Make a mixed CD of songs that remind you of the person

Write and sing a song yourself

Write a poem

Create an artwork piece or collage of memories

Knit them something-a blanket or scarf

Personalize a tie or boxers with hearts or with a picture of something meaningful.  I once ordered my husband a tie of the Parachute Jump in Coney Island.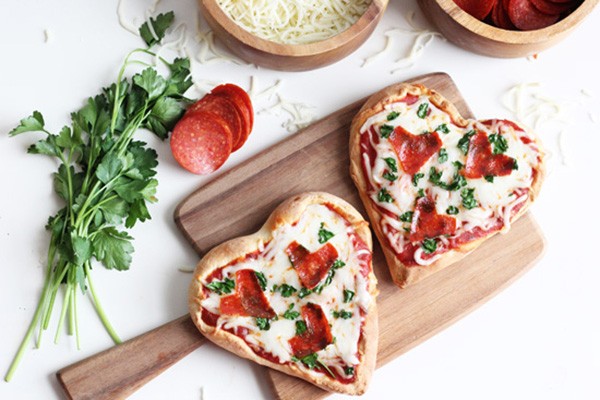 2. USE FOOD AS A WAY INTO THEIR HEART:  I don't cook but if you are like me you can always buy an assortment of yummy things!  Here are some ideas:
Everyone likes chocolate.  Get a great assortment and artfully package it

Make a romantic homemade meal or take them out somewhere really special

Make them breakfast in bed with pink champagne and some heart balloons

Make him all his favorite desserts

Look up some fun Valentines alcoholic beverages (in pink or red) and make those.  Dance the night away to love songs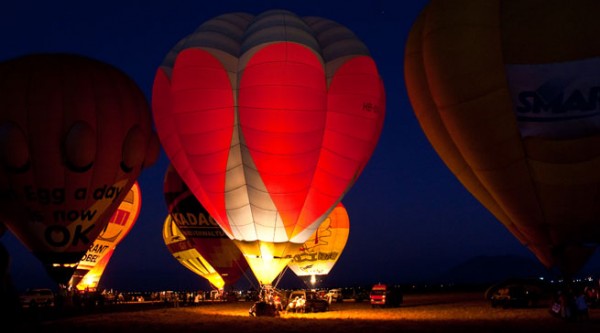 3. MAKE IT AN ADVENTURE:  Doing something out of the ordinary can be memorable and romantic.
Take them on a surprise road trip or fly somewhere interesting for a long weekend

Go camping or indoor glamping (with candles and incense)

Create a personalized scavenger hunt with lots of romantic surprises.  Include special places you

go together

Take a balloon ride in the country or a helicopter ride over the city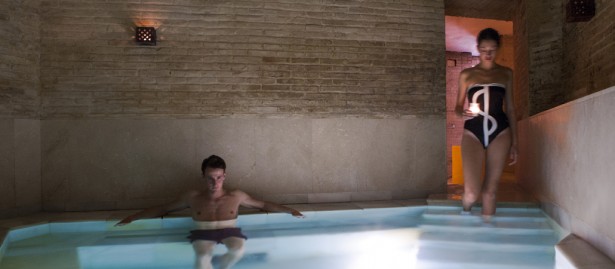 4. DO SOMETHING RELAXING:  Our lives are so busy and stressed these days.  Give your sweetie the gift of relaxation and they will thank you and feel loved.
Get a couples massage or create your own Spa day

Go to a romantic place like Aire Baths or Spa Castle to be pampered together

Have a pajama movie day watching romantic movies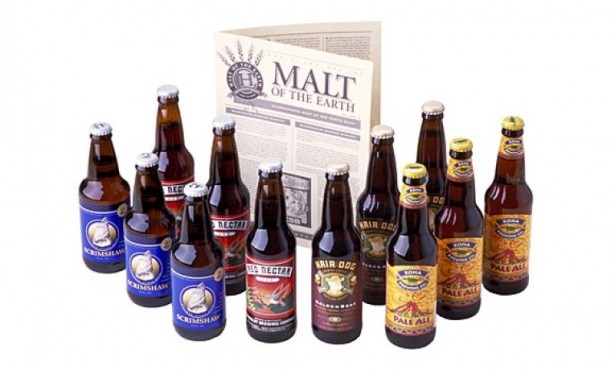 5. GIVE A GIFT THAT KEEPS GIVING: Some gifts last a bit longer.  Do this and your special someone will think of you many times throughout the month!
Do IOU's for a month worth of planned date nights

Get a monthly membership to something-like beer of the month.  For $35 they will send him beer or her flowers every month so you won't have to remember to get them

Get some great lingerie you can wear often, a gift for both of you

Get a gift certificate for 6 dancing classes together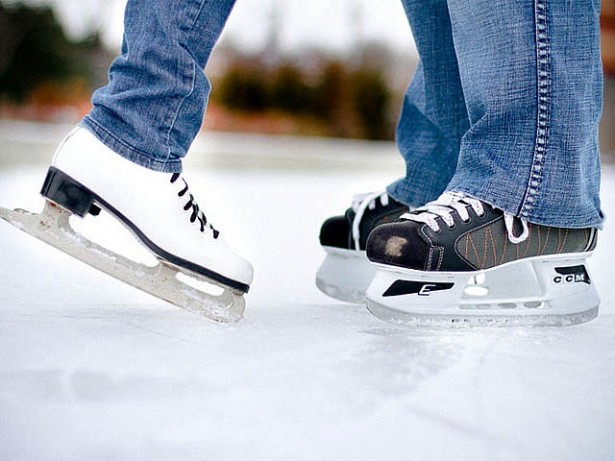 6. HAVE A SEASONAL DATE: Do something in line with winter romance.
Take a carriage ride through the park with a big blanket and some champagne

Go ice skating and have hot chocolate and dessert somewhere romantic afterwards.

Rent a limo zine and stop to look at the lights and skyline.  Share some hot chestnuts, chocolate and wine.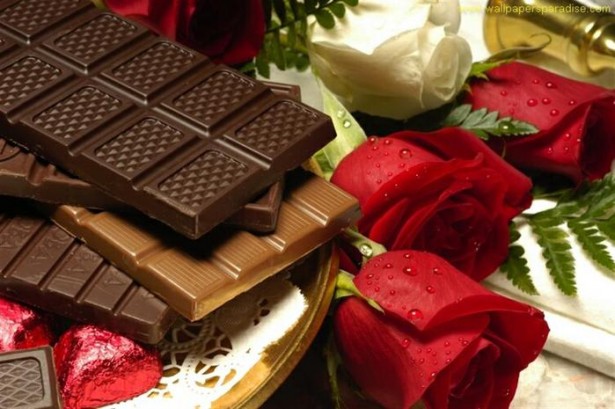 7. KEEP IT TRADITIONAL: If your date is more conventional, attempt the tried and true:
Go to a concert or play that he/she likes

Get chocolate and roses

Buy some personalized jewelry or a watch

Go somewhere fancy for dinner and dancing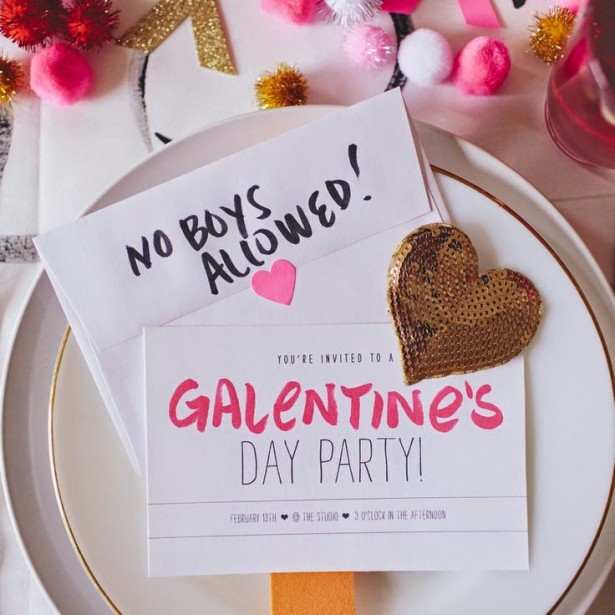 And, what if you are currently single and are celebrating Valentine's Day with a single friend?
You can surprise them and make them feel loved.
Make them a care package

Take them to a concert or event

Give them a card saying why they are lovable with flowers or a gift

Go out to dinner, desert and drinks together

See a funny or romantic movie

Have a Galentine's Day Party
Have Fun on your day of love!
XO
Paulette