Better Dating Ideas New York City offers weekly tips for the best places for a date in your city. Check out our weekly postings for unique and romantic dates in NYC.
New York Red Bulls vs. Toronto FC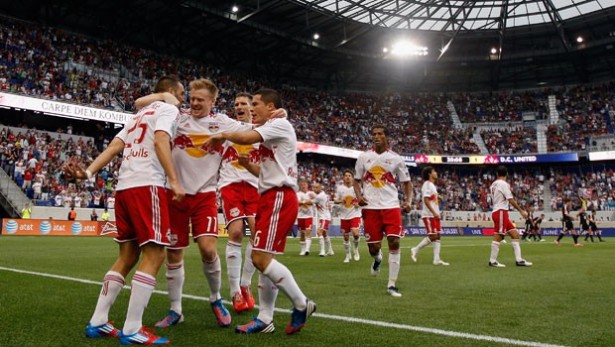 Kick off the 2016 Major League Soccer season and cheer your favourite team on with a game between New York's Red Bulls and the Toronto FC at the Red Bull Arena this weekend.
Date: Sunday, March 6, 2016 at 1:30 p.m.
Skiing and Snowboarding Day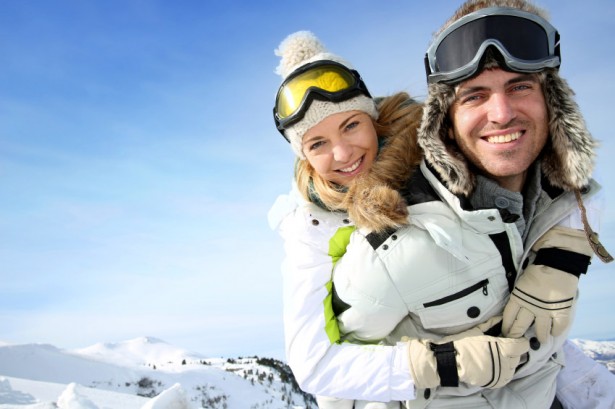 Get away from the hustle and bustle of regular city life and enjoy a day of winter sports, whether it be skiing or snowboarding, with your lucky date at New York's Hunter Mountain Ski Resort. After hitting the slopes, you both can warm up with some hot cocoa near the fireplace in the ski lodge.
Date: Friday, March 4, 2016
www.huntermountainskidaytrip.com
The Butterfly Conservatory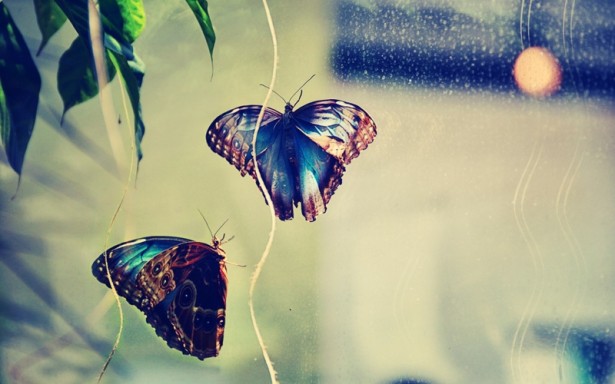 Nothing says romance more than walking amongst over 500 free flying butterflies and admiring nature's bright colours together. You and your significant other can do just that at the American Museum of Natural History.
Hours: Open Sunday-Saturday from 10 a.m.- 5:45 p.m.
http://www.amnh.org/exhibitions/the-butterfly-conservatory
Star Wars Exhibition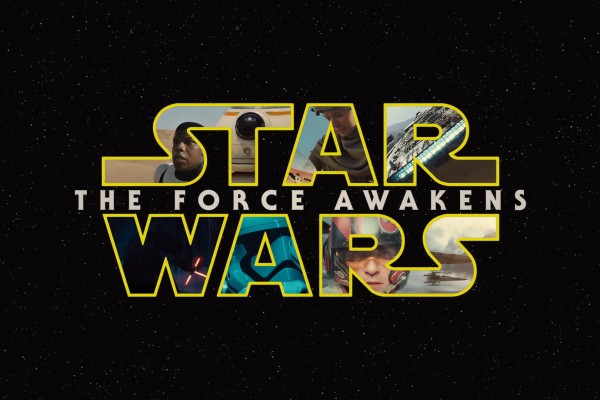 You and yours can get your geek on at the Star Wars and the Power of the Costume Exhibition at Discovery Times Square Museum this weekend. The exhibition will be featuring 70 of the handcrafted costumes used throughout all six of the Star Wars films.
Hours: Sunday – Tuesday 10 a.m. – 7 p.m., Wednesday – Thursday 10 a.m. – 8 p.m., Friday – Saturday 10 a.m. – 9 p.m.