Better Dating Ideas Chicago offers weekly tips for the best places for a date in your city. Check out our weekly postings for unique and romantic dates in Chicago.
Flower and Garden Show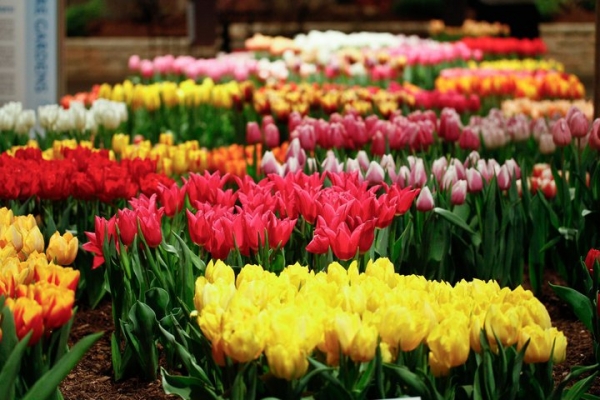 Enjoy a weekend smelling the roses at Chicago's Flower and Garden Show. The show is taking place at the beautiful Navy Pier.
Dates: Saturday, March 12, 2016 – Sunday, March, 20, 2016
Bookman's Corner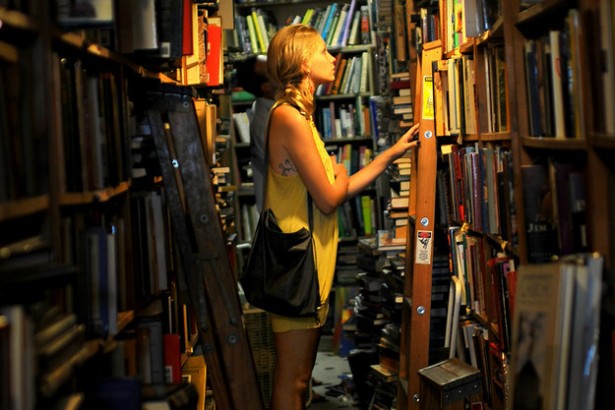 Take it easy and lose track of time shuffling through bookshelves in search of your latest book find with your significant other this weekend. Bookman's Corner isn't your regular bookstore. Books of every genre and title are piled high up to the ceilings, it's not likely that you'll leave here without a great read.
Hours: Monday – Friday 12 p.m. – 7 p.m. Saturday 12 p.m. – 8 p.m. and Sunday 12 p.m. – 6 p.m. 
Navy Pier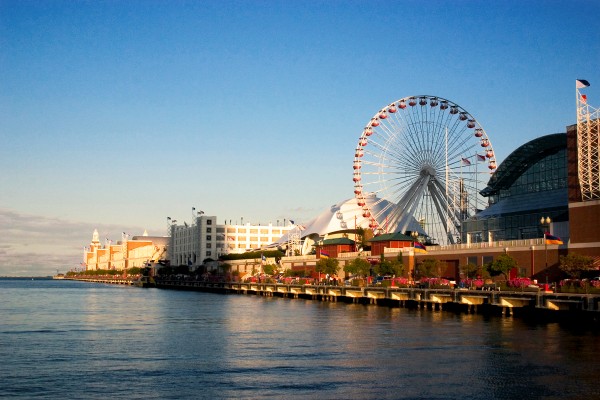 Play tourist this weekend. Even if you're a Chicago local who's been living in the city for years, it's still fun to visit tourist locations and appreciate your city. If the weather's right, visit the Navy Pier, for a classic, fun-filled evening with that special someone. Take a walk along the pier, get ice cream and kiss on the ferris wheel.
Hours: Sunday 10 a.m. – 7 p.m., Monday – Thursday 10 a.m. – 8 p.m., Friday and Saturday 10 a.m. – 10 p.m.
Shamrock Beer Run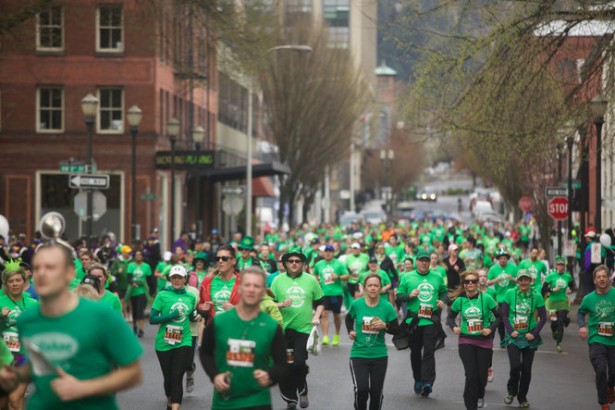 The Shamrock Beer Run, because beer and running are always a great mix. This 5k comes complete with 5 beer stops, so you will definitely stay hydrated.
Date: Saturday, March 19, 2016 at 11 a.m.