Every year, on March 17, people around the world celebrate St. Patrick's Day. Traditionally, the one day during Lent when Christians were allowed to relieve the burden of fasting, St. Patrick's Day has become analogous to drinking copious amounts of green beer and wearing the color green.
It's okay. I've been there too, but I want you to know that you don't actually have to be green on St. Patrick's Day. In fact, your chances of finding someone special (probably) improve if you leave the leprechaun costume at home, in the dark reaches of your closet. And instead of green beer, reach for a glass of Vinho Verde.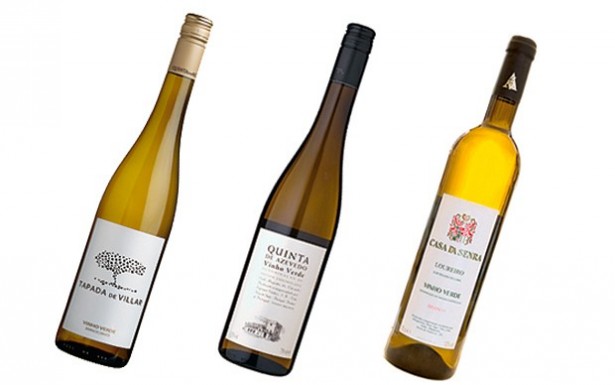 Translated literally, Vinho Verde is "green wine," so by choosing Vinho Verde for St. Patrick's Day you are actually playing by the rules. But the Portuguese Vinho Verde isn't green in color. It is called verde because it is a young wine, bottled when the wine is fresh and vibrant, usually in December or January after the harvest.
Oddly enough, Vinho Verde can be white, slightly pink, red, or sparkling. The wines are typically aromatic with a light profile and a moderate alcohol level. Because of this, Vinho Verde pairs well with a wide range of traditional Irish dishes—corned beef and cabbage, beer and cheddar soup, shepherd's pie—as well as savory fish dishes, fish and chips, or roasts.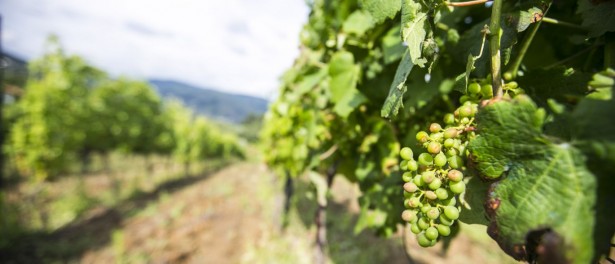 The most important grape variety in Vinho Verde is Alvarinho, also known as Albariño in Galicia, in northwest Spain. Albariño is now also a wildly popular single-variety white wine grown in the western US and British Columbia.
Supporting Portuguese varieties include: Arinto, Avesso, Azal, Loureiro, and Trajadura for the white wines; and Espadeiro, Padeiro, and Vinhão for the rose and red wines. Sparkling Vinho Verde can be brut, dry, or slightly sweet. There's even Vinho Verde Brandy, made by distilling wine and aging in casks for between two and six years.
Vinho Verde is obviously not a beer on tap with green food coloring. It has a range of styles that can be enjoyed throughout the year.
The point here is partially to turn you on to a very hip and enjoyable every-day wine. But I also want to help you stand out from the emerald crowd on St. Patrick's Day. That is what we're all after, isn't it—the opportunity to play, without having to play along?
This year, why not trade up? Ditch the kitsch. Get classy with Vinho Verde.
I look forward to reading your comments.