When I graduated high school I was told to get a job or get a degree. Seems pretty simple right? Except it wasn't. I had no idea where I could envision myself in a specific field. I did not want to make a mistake or waste my time or someone else's. Like many other students my age, we all felt we were too young to start a business venture and slightly lost not knowing too much about the big world we live in.
I decided to make a phone call to the other side of the world. My mom made once in a lifetime friendship with a family in New Zealand while she was in her twenties. I asked if I could come stay with them. I have never done anything like this before but I knew it would be an adventure I could never forget.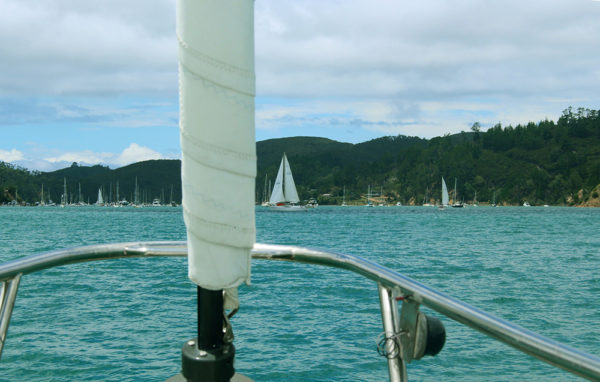 I bought a plane ticket to Auckland, New Zealand to return in one year. I packed my bags, left my family and put myself in an environment I had never been before.
If you have been to New Zealand, you will know it's one of the most beautiful untouched lands in the world. Surrounded by mountains, hills, and oceans, this majestic place very quickly became my second home.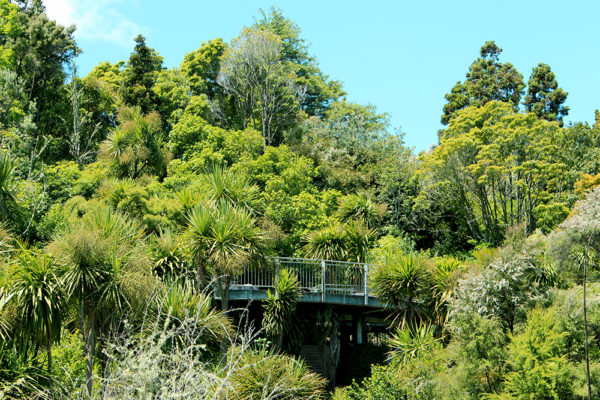 I slowly started to find myself in this land filled with good people and an environment with laid back vibes. I use to get lost in Toronto and how fast paced the environment was and felt engulfed in a more connecting world.
I tried to explore as much as I could. From bungy jumping, to working at a local pub, to seeing black sand beaches, to sailing at Kawau Island, snorkeling, and paddle boarding. Let's just say there was always something to do. The cafes and coffee shops (especially Kombi Coffee) alone made me never want to leave.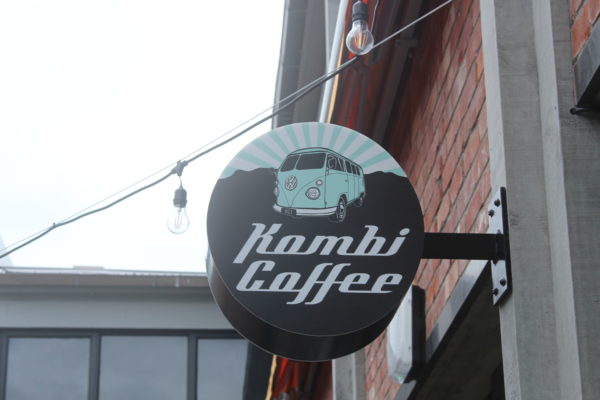 I made a great group of friends that I still keep in contact with four years later. It was the best decision I have ever made and I highly suggest to anyone who is looking to get out of your comfort zone, to travel.
I also fell in love with photography because of all the captivating views and finally found my passion.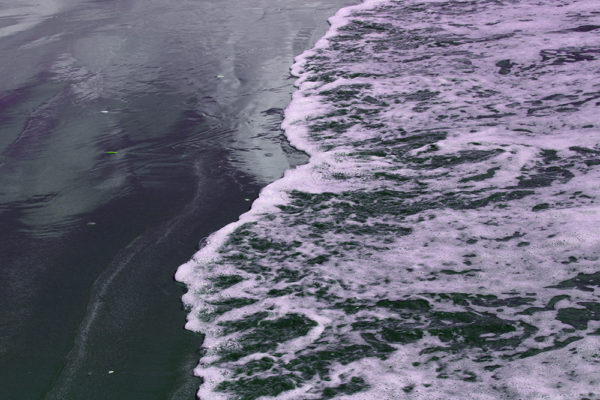 So, if you're like me and ache a foreign place, pack your bags and go. There is no time like the present, and there will always be another job to succeed in down the road.
Focus on yourself and do what's best for your soul. Cherish your time now and dive into the unbelievable cultures of the world that may just be your next home.