Better Dating Ideas New York City offers weekly tips for the best places for a date in your city. Check out our weekly postings for unique and romantic dates in NYC.
The Brooklyn Museum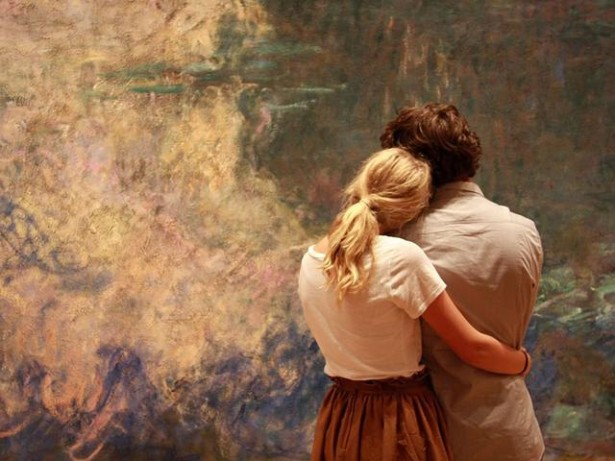 You can both act like you know more about art than you actually do at the Brooklyn Museum this weekend.
Hours: Wednesday 11 a.m. – 6 p.m., Thursday 11 a.m. – 10 p.m. and Friday – Sunday 11 a.m. – 6 p.m.
 https://www.brooklynmuseum.org
This will be especially fun if you both aren't the best in the kitchen. You can laugh at your lack of skills together while having fun getting to know each other. Cooking lessons are held everyday at Sur La Table between 10 a.m. to 7 p.m.
Hours: Monday – Saturday 9 a.m. – 9 p.m. and Sunday 11 a.m. – 7 p.m.
The King and I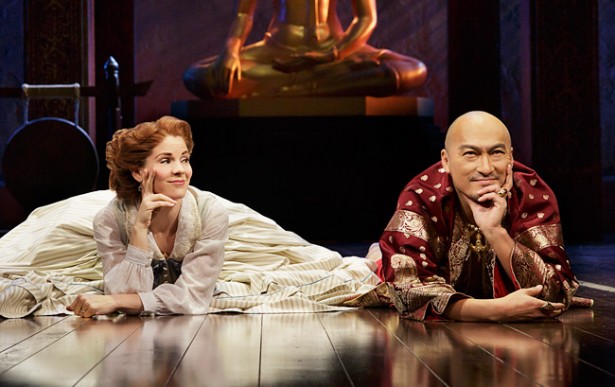 Visit the broadway this weekend to see the classic, King and I at the Vivian Beaumont Theatre.
Hours: Thursday, March 10, 2016 – Sunday, March 13, 2016 
https://seatplan.com/london/the-king-and-i/
Botanical Gardens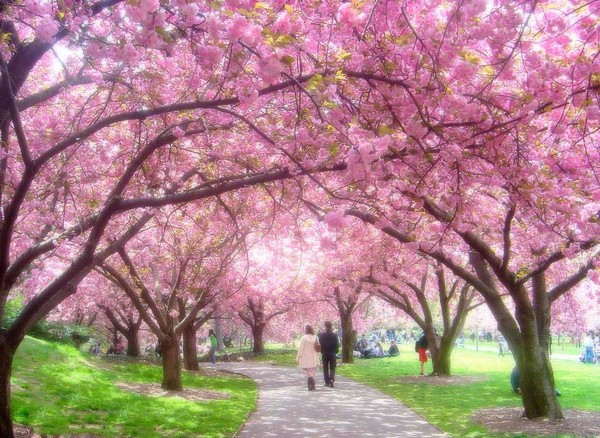 Spring is just around the corner and so is the nice weather, so visit the Brooklyn Botanic Gardens and watch the flowers bloom with your significant other.
Hours: Tuesday – Friday 8 a.m. – 4:30 p.m., Saturday and Sunday 10 a.m. – 4:30 p.m.