Better Dating Ideas Montreal offers weekly tips for the best places for a date in your city. Check out our weekly postings for unique and romantic dates in Montreal.
Restaurant Europea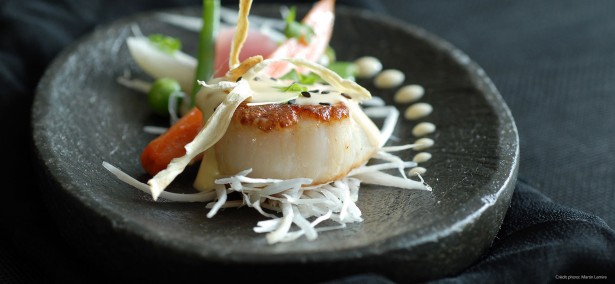 Enjoy the taste of France this weekend! This French cuisine will make you feel like you're right in France! Passez une bonne soirée!
Hours: Tuesday-Friday 12:00-1:30 and 6:00pm-9:30pm, Saturday 6:00pm-10:00pm, Sunday-Monday 6:00pm-9:30pm
Montreal Chamber Music Festival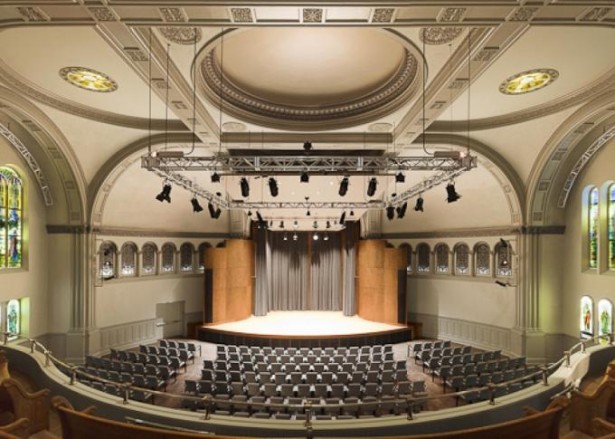 Are you a music lover? Then you will love the Montreal Chamber Music Festival! Join them as they celebrate 21 years of classical music!
Dates: February 23; March 29; April 30; June 3 and June 9 to 19, 2016
http://www.festivalmontreal.org/en-ca
Latin Groove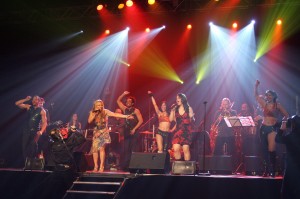 Have you ever wanted to learn Salsa, Merengue, and the Cha Cha? Then head on over to Latin Groove and showcase your best moves! Salsa your way into someone's heart!
Hours: See Schedule
Oka National Park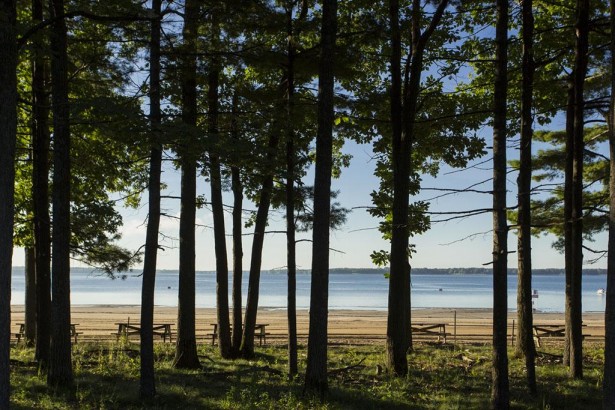 Enjoy the start of spring at Oka National Park! Many of the activities you can enjoy are: hiking, skiing, biking, swimming, and much more!