Better Dating Ideas Vancouver offers weekly tips for the best places for a date in your city. Check out our weekly postings for unique and romantic dates in Vancouver.
Capture Photography Festival


For all photography lovers this worldwide festival is just for you! Launched in 2013, Capture Photography promotes emerging talents, encourages community participation, and initiates communication about photography as an art form!
Dates: April 1st – April 28th
Smile Thai Wellness Spa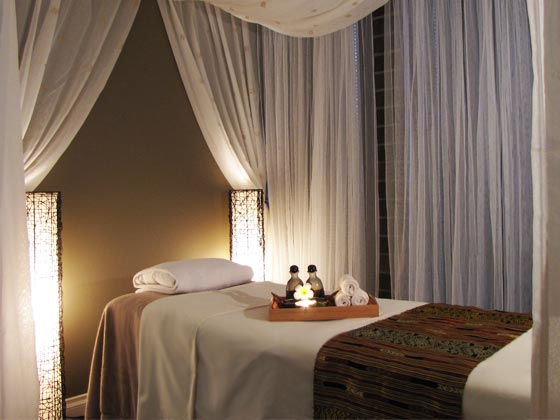 Enjoy a couples spa this weekend! Relax and unwind as you restore your mind and body back to good health!
Hours: Monday – Sunday 10:00 am – 9:00 pm
http://smilethaiwellness.com/about.php
Between Friends Bed and Breakfast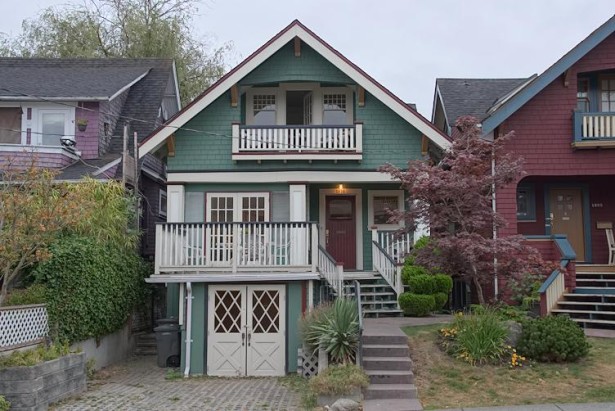 Photo Credit: www.tripadvisor.ca
How would you like to spend breakfast in bed in a 1912 styled house? Well, Between Friends Bed and Breakfast is the place to be. You will love the homemade breakfast dishes and comfortable rooms!
Hours: See Website
http://www.betweenfriends-vancouver.com
La Taqueria Pinche Taco Shop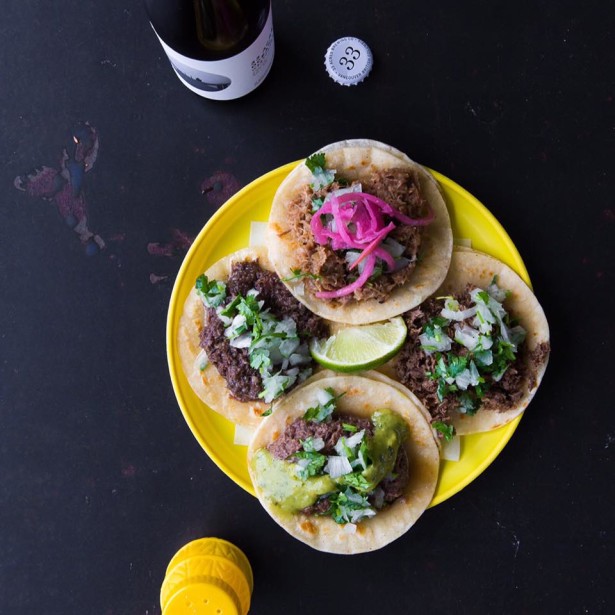 Enjoy authentic Mexican tacos at La Taqueria Pinche Taco Shop! This is a great place for a lunch date!
Hours: See Website