Better Dating Ideas Toronto offers weekly tips for the best places for a date in your city. Check out our weekly postings for unique and romantic dates in Toronto.
Sister Act
If you loved the hilarious film Sister Act, then you will love to see it live on stage! Sister Act is the story of Deloris Van Cartier, a singer, whose  life takes an unexpected turn after she witnesses a crime. Follow her journey as she makes new friendships and makes discoveries about herself while undercover as a nun! Sing along, laugh, and rejoice!
Dates: December 1st – January 29th 2017   https://lowerossingtontheatre.com
Chantal Kreviazuk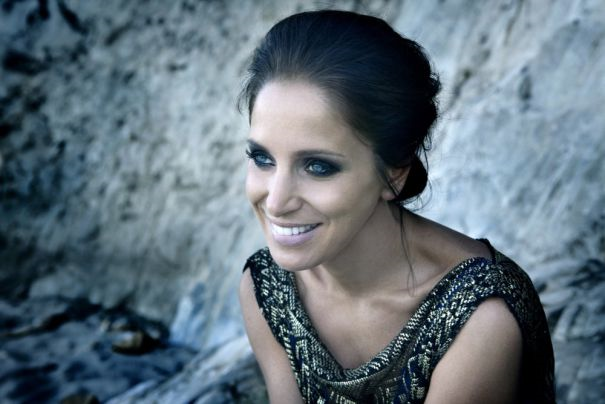 Canadian singer Chantal Kreviazuk is bringing her amazing concert to the Danforth Music Hall this Thursday! Chantal captivates the audience during each show. You can expect it to be an awesome evening!
Dates: December 1st 7:00pm
http://thedanforth.com/
Joanne: Lady Gaga Dance Party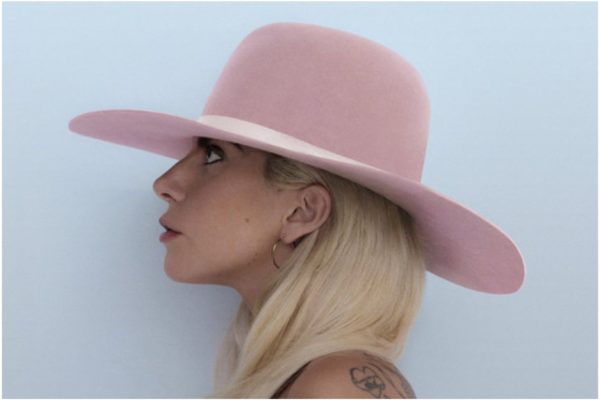 Missed Lady Gaga in concert? Sneaky Dee's is bringing the awesome music of Lady Gaga for the biggest dance party of 2016! A great dance party to end 2016!
Date: December 3rd 10:00pm – 2:00am
http://sneaky-dees.com/concert-listings/list/