Better Dating Ideas NYC offers weekly tips for the best places for a date in your city. Check out our weekly postings for unique and romantic dates in NYC.
International Pillow Fight Day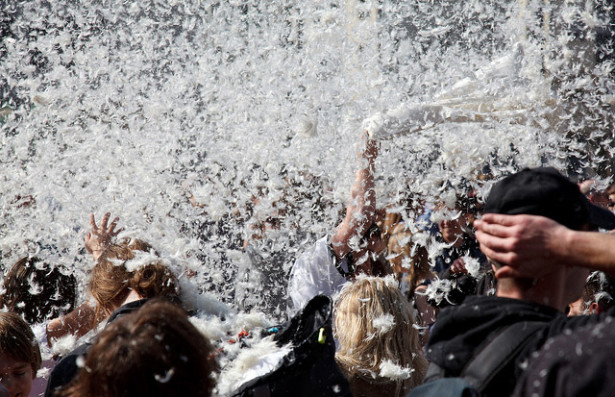 Bring your softest, feather filled pillow and check out Washington Square Park this weekend for an epic pillow battle. International Pillow Fight Day is happening in cities all around the world this Saturday, and it's happening in New York City.
Date: Saturday, April 2, 2016 at 3 p.m.
Downtown Urban Arts Festival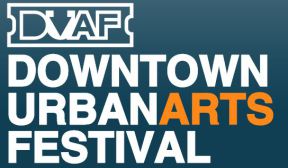 Show your artsy side at the Downtown Urban Arts Festival in Manhattan, this weekend. DUAF is an arts festival all about amplifying and appreciating diversity in the arts, whether it be film, theatre, poetry or music. The festival will be showcasing work of urban artists all across the country.
Dates: Friday, April 1, 2016 – Sunday, April 3, 2016
Strictly Tango Dance Class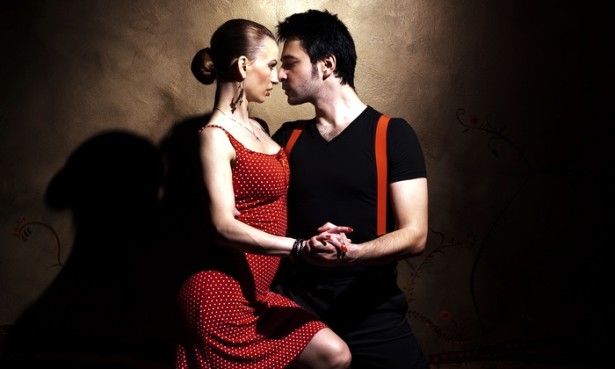 They say it takes two to tango, so both you and your date should make your way over to Strictly Tango and learn to tango this weekend. There are dance classes running all day long for you both to enjoy.
Hours: Open Sunday – Saturday 9 a.m. – 9 p.m.
http://learnargentinetango.com
Spin Ping Pong and Drinks
Enjoy some drinks, as well as some healthy competition at Spin, a ping pong social club this weekend. Even if you're not the best ping pong player, you're still sure to have a fun night with your lucky date.
Hours: Open Monday 11 a.m. – 12 a.m., Tuesday – Wednesday 11 a.m. – 1 a.m. and Thursday – Sunday 11 a.m. – 2 a.m.