Better Dating Ideas Chicago offers weekly tips for the best places for a date in your city. Check out our weekly postings for unique and romantic dates in Chicago.
Lincoln Park Zoo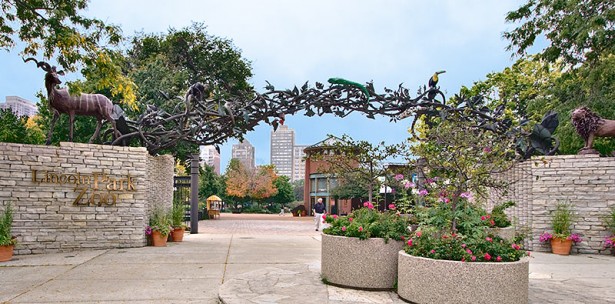 This is a great date idea for those couples that are on a budget, as it costs nothing for the zoo entry. Not only is it free, it's also a great way to spend an afternoon, strolling and checking out all of the cute animals, especially now that the weathers warming up.
Hours: Open Sunday-Saturday 10 a.m. – 5 p.m.
Horse Drawn Carriage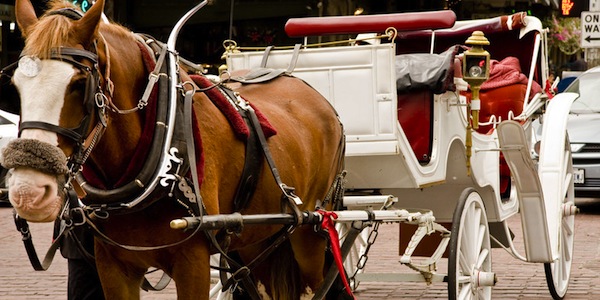 It'll be just like a fairytale, taking a horse drawn carriage ride with your better half on a nice spring night in the city.
 Hours: Friday 6 p.m. – 9 p.m., Saturday 2 p.m. – 9 p.m. and Sunday 2 p.m. – 8 p.m.
 http://www.chicagocarriage.com/info.php
Chicago Symphony Orchestra
Catch a show at the orchestra this weekend and see the Beyond the Score: Fire and Freedom: Janáček in Life and Music show composed by Leoš Janáček.
Dates: Friday, March 11, 2016 at 7:30 p.m. and Sunday, March 13, 2016 at 3 p.m.
http://www.cso.org/ticketsandevents
Board games and beer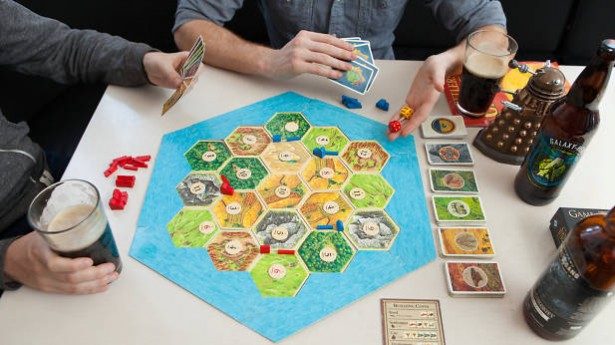 Have a beer and enjoy a game of monopoly or scrabble at the neighbourhood bar, Guthries Tavern with your date.
Hours: Monday – Thursday 5 p.m. – 2 a.m., Friday 4 p.m. – 2 a.m., Saturday 2 p.m. – 3 a.m. and Sunday 2 p.m. – 2 a.m.