Better Dating Ideas Chicago offers weekly tips for the best places for a date in your city. Check out our weekly postings for unique and romantic dates in Chicago.
Baconfest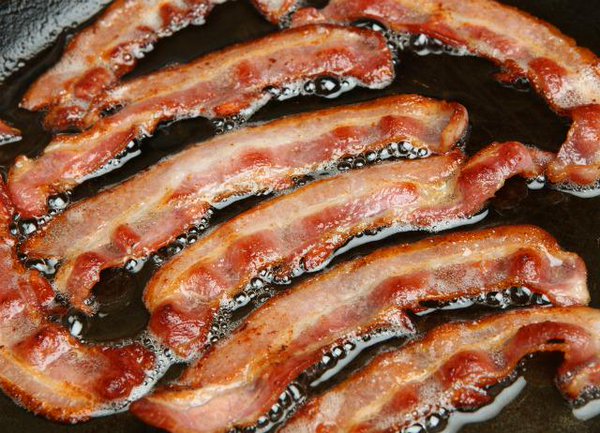 All of the top chefs of Chicago are coming together this weekend to make mouth-watering good bacon recipes for you and your lucky date to enjoy at the Baconfest.
Dates: Saturday, April 30, 2016 – Sunday, May 1, 2016 
RM Champagne Salon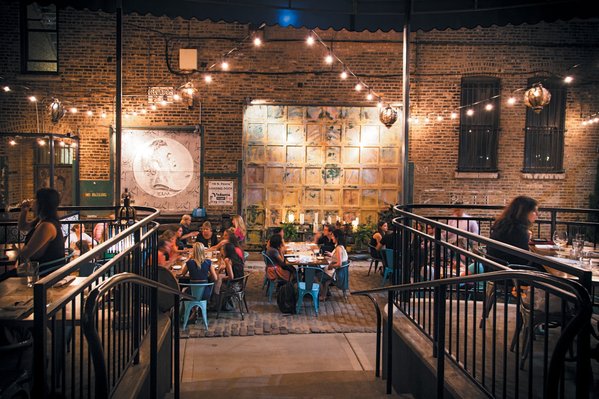 Tucked away from the hustle and bustle of the city, RM Champagne Salon's entrance is located down a cobblestone alley, making it feel all the more like your own hidden gem. This restaurant, serving the bistro classics, and providing the warm candle lit atmosphere, gives off a laid-back romantic feel, setting the tone for your night.
Hours:  Open Sunday-Wednesday 5 p.m. – 12 a.m. and Thursday-Saturday 5 p.m. – 2 a.m.
http://www.rmchampagnesalon.com
The Art Institute of Chicago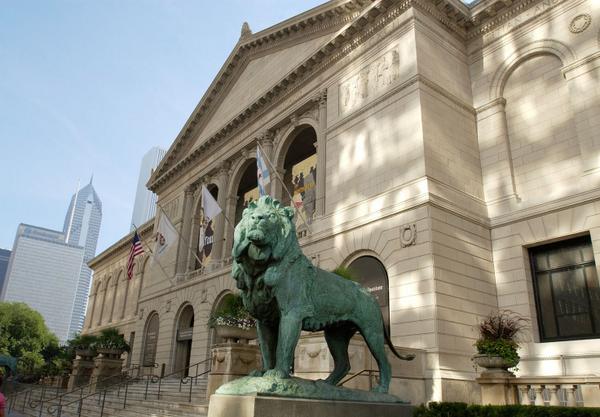 Visit the Art Institute of Chicago to admire some fine art this weekend. Currently the Martin Puryear: Multiple Dimensions and Van Gogh's Bedrooms exhibits are being shown at the museum.
Hours: Open Friday – Wednesday 10:30 a.m. – 5 p.m. and Thursday 10:30 a.m. – 8 p.m.
Music Box Theatre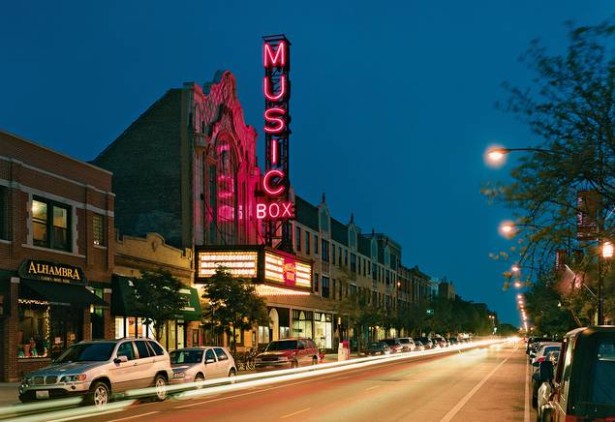 It's the ideal date for a couple of movie lovers. The Music Box cinema shows indie films, documentaries, and cult classics, that you're not going to see playing at your regular movie theatre.
Hours: Check the website for all showtimes