Now that spring is here, summer is just around the corner. It's around this time that we start to think about our summer wardrobe and replacing last year's bathing suit for a new, fresh look. Here are five bathing suits that will be sure to wow this summer.
1.) Crochet Bikini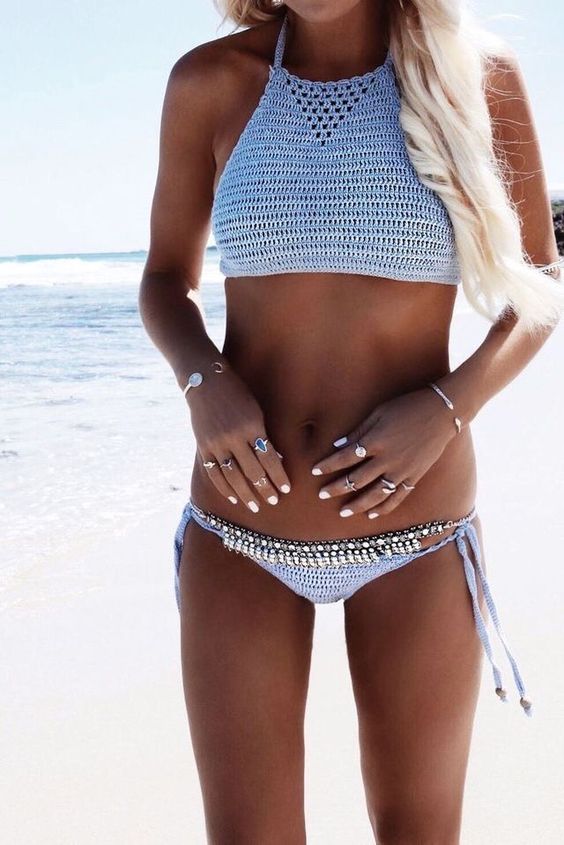 The fine detail and crocheted material of this boho-inspired swimsuit is completely original. Each different crochet bikini's style is unique so you're guaranteed to be the only one on the beach rocking this look.
2.) Black Bandage Bikini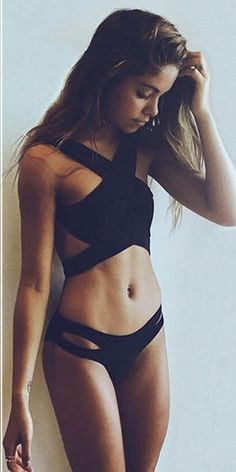 The wide black stripes on this bikini, gives it a modern look. The different placement of the stripes help to flatter, while at the same time adds interest to the once boring black bikini. One thing to remember in this bikini is to watch out for those crazy tan lines.
RELATED: Are You Shoe Season SS'16 Ready?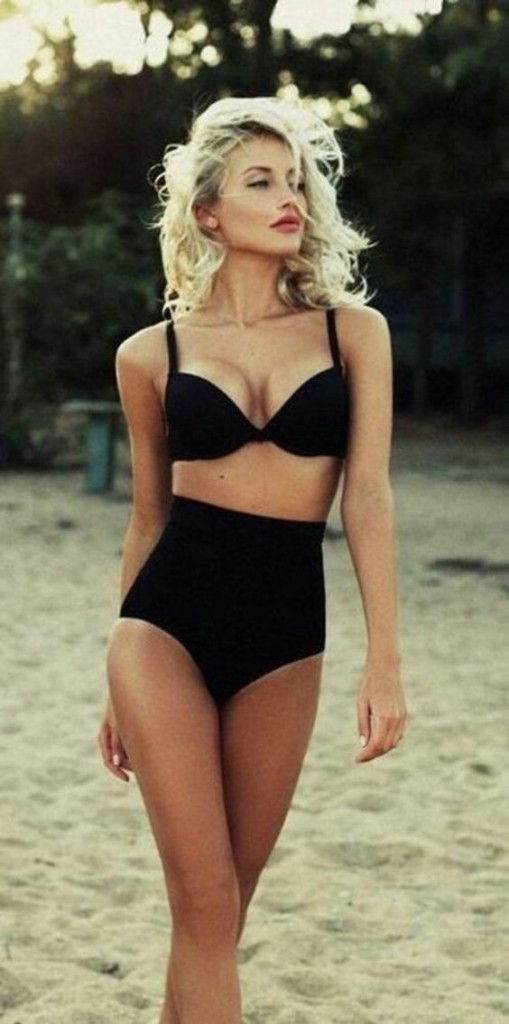 3.) High Waisted Bikini
Bring out your inner Marilyn Monroe in this classic swimsuit. The high waisted bikini is a look that is so understated and timeless that it'll never go out of style. The tight fitting, high waisted bottoms and the busty top, will show off your curves and flaunt all of your best assets.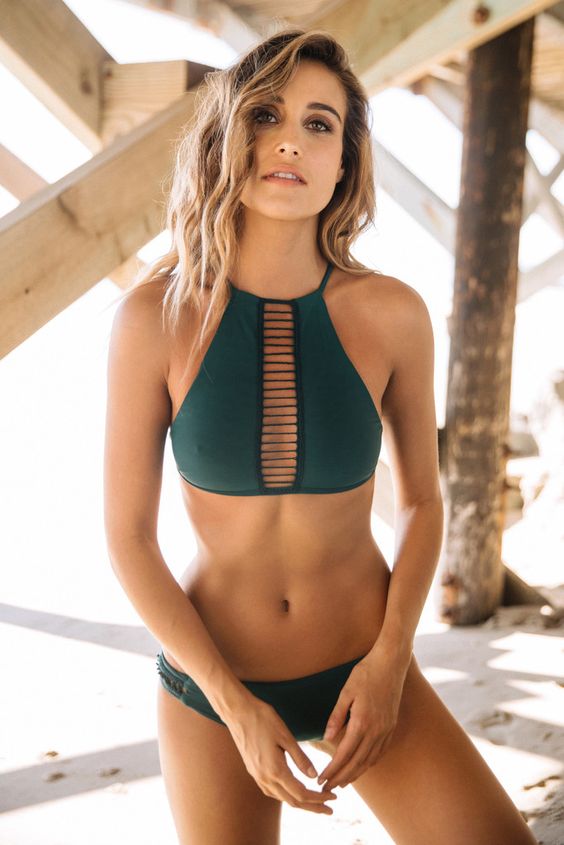 4.) High Neck Crop Top Bikini
Bikinis with a high neckline are gaining popularity because of its retro and unique look and are seen in many different styles. This particular bathing suit from Soleil Blue swimwear is unique with the stripes in the middle of the top, adding even more interest to the look.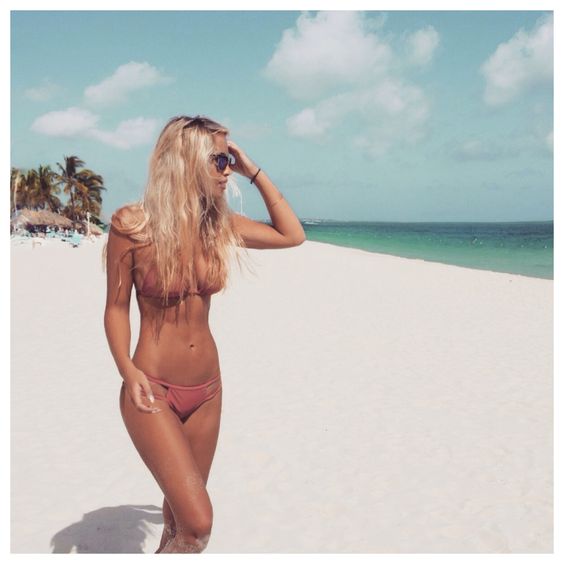 RELATED: Shopping Spring 16 Trends Straight From The Runway 
5.) All Nude Bikini
Summer is usually a time where people like to bring out their neons and bright colours. Not this summer. This year's going to be all about the earth tones and neutrals. An all-nude bikini is a great way to show off your tan and the simple tone will play up and show off the design and style of your swimsuit.