Better Dating Ideas Vancouver offers weekly tips for the best places for a date in your city. Check out our weekly postings for unique and romantic dates in Vancouver.
Selena Gomez
Selena Gomez has officially embarked on her worldwide "Revival" tour! You can rock out to "Same Old Love", "Hands To Myself", and much more! This is a big year for Selena and she's climbing her way to the top of the music industry!
Date: May 14, 2016 7:00pm
http://rogersarena.com/selena-gomez/
The Who
Celebrate the 50th anniversary of The Who this weekend! It will be a night you will never forget!
Date: May 13, 2016 7:30pm
http://www.songkick.com/concerts/25044139-who-at-rogers-arena
Tori Kelly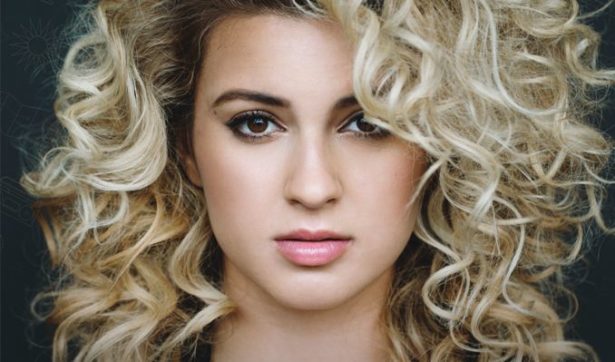 Come on over to the Queen Elizabeth Theatre and enjoy an incredible performance by Tori Kelly! You definitely don't want to miss this!
Date May 15, 2016 7:00pm
http://www.ticketmaster.ca/Tori-Kelly-tickets/
The Pack A.D.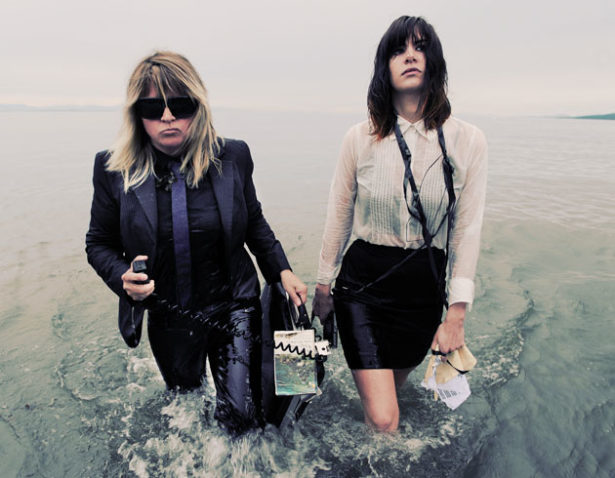 If you're a lover of rock music then don't miss an amazing performance by rock and punk duo The Pack A.D!
Date: May 12, 2016 8:00pm