Better Dating Ideas Montreal offers weekly tips for the best places for a date in your city. Check out our weekly postings for unique and romantic dates in Montreal.
Piknic Electronik
Spend your summer in Montreal at one of the hottest music festivals! Enjoy the gorgeous view from Downtown Montreal! It'll be a summer you won't forget.
Dates: May 22 – October 2nd
http://piknicelectronik.com/en/
Kaytranada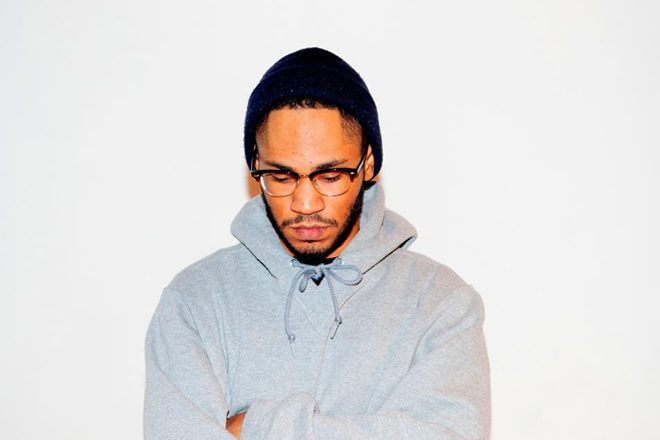 Catch a phenomenal performance by upcoming musician Kaytranada!
Date: May 19th, 2016 @ 7:00pm
http://www.evenko.ca/en/show/event/kaytranada-11157
Kim Richardson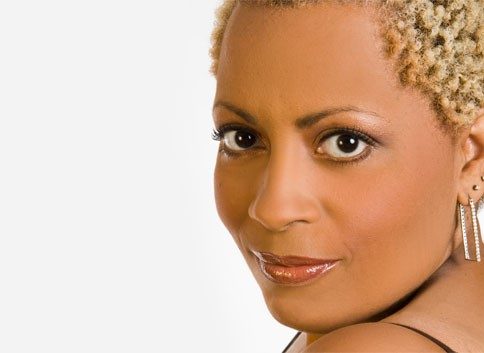 Celebrate a night of soul, disco, and Motown and witness a great performance by Kim Richardson! Don't miss your chance to witness an incredible performance!
Date: May 21, 2016 @ 8:30pm
http://www.lebalcon.ca/en/dinner-show/amazing-soul-motown-and-disco-evening
La Chilenita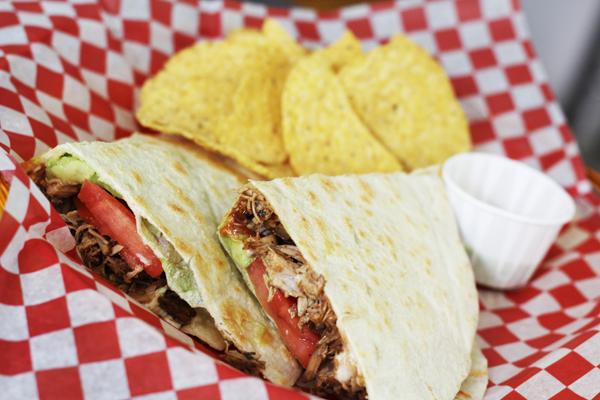 Enjoy traditional Mexican dishes at La Chilenita! This cozy restaurant is great for the entire family!
Hours: Monday – Wednesday 10:30am – 8:00pm. Thursday 10:30am – 9:00pm,  Friday 10:30am – 10:00pm