Better Dating Ideas Vancouver offers weekly tips for the best places for a date in your city. Check out our weekly postings for unique and romantic dates in Vancouver.
When Doves Cry: Prince Tribute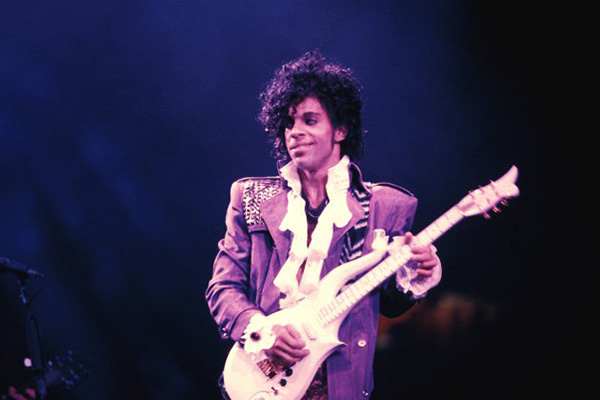 Biltmore Cabaret pays tribute to the great musical legend Prince. Live bands pay homage to Prince as they play his classic songs such as Purple Rain and When Doves Cry! This will be a beautiful evening, you don't want to miss it!
Date: June 2nd 9:00pm
Kaylee Johnston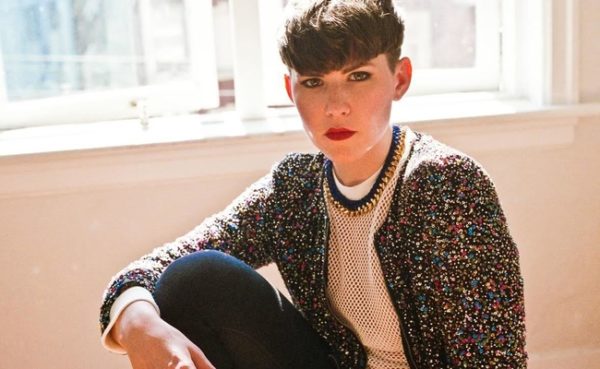 Join pop singer Kaylee Johnston for her EP release party! It will defiantly be an exciting night!
Date: June 3rd 8:00pm
Marlon Wayans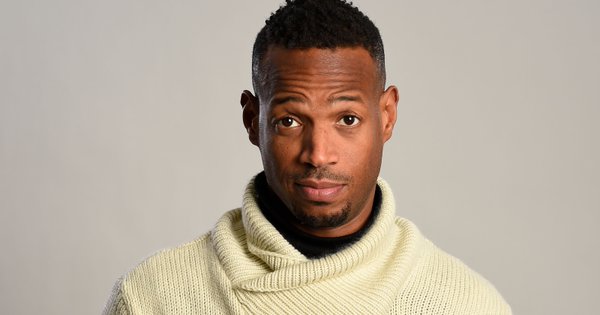 Looking for a night full of laughs? Fasten your seatbelts and head on over to the Vogue Theatre for a hilarious evening!
Date: June 4th 8:00pm
Brand New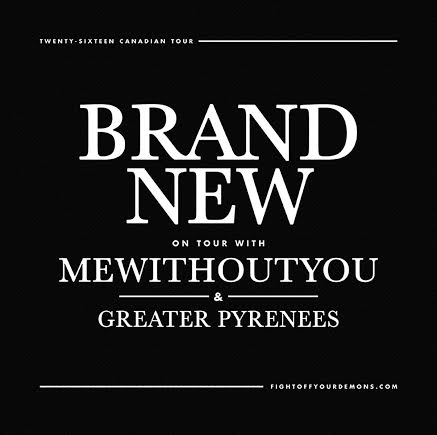 If you love different styles of rock, then you will love Brand New! Their concert is a must see event!
June 2nd 6:30pm