Better Dating Ideas Montreal offers weekly tips for the best places for a date in your city. Check out our weekly postings for unique and romantic dates in Montreal.
 The Great Montreal Poutine Fest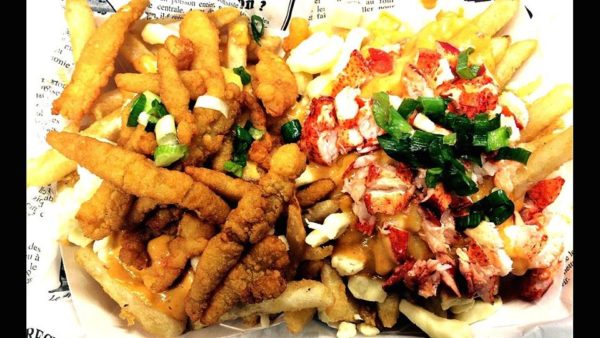 Dress up your French fries with style at Montreal's biggest poutine festival! Enjoy the many flavours of poutine that are sure to satisfy your appetite! Check out Le Grand PoutineFest Facebook page for more details about this exciting event.
Dates: June 23rd – 26th
https://www.facebook.com/legrandpoutinefest/
Paris Hilton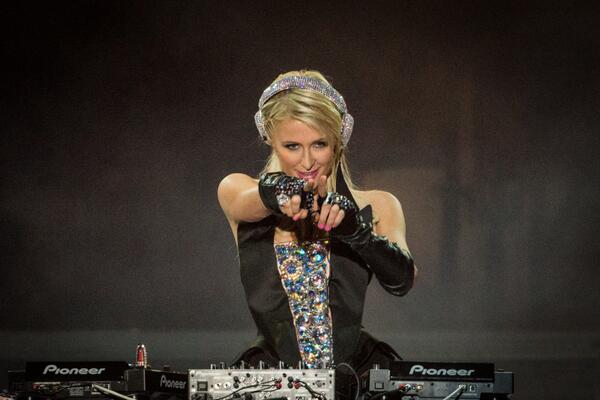 From reality star to DJ don't miss an amazing performance by Paris Hilton as she kicks off the biggest summer party at The Beach Club!
Date: June 25th
http://beachclub.com/evenements/paris-hilton-dj-set/
Human Exhibition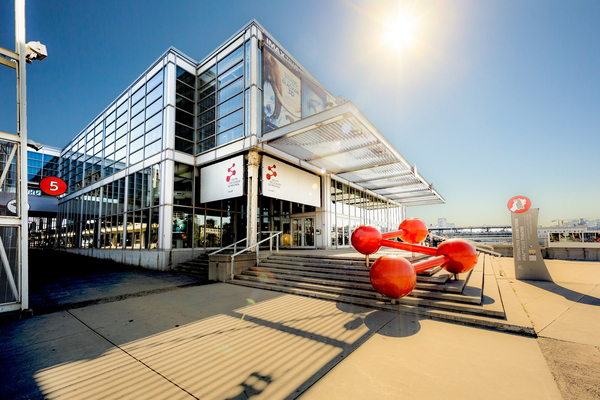 Witness the start of evolution at the Human Exhibit. The exhibition gives you a chance to see how the human body has transformed since the beginning of evolution.
Date: June 25th 9:00am
http://www.montrealsciencecentre.com/permanent-exhibition/human
Montreal: Chocolate Expedition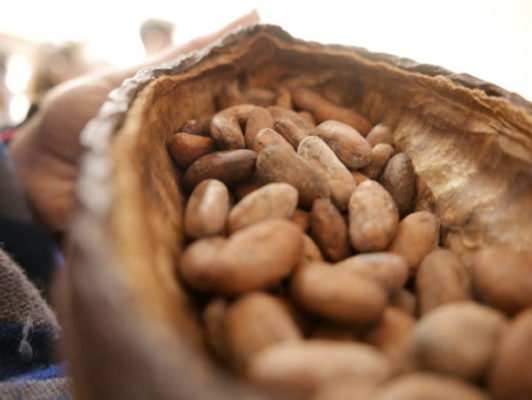 If you're a chocolate lover then this is the tour for you!  Learn about the history of chocolate from the pros. Meet the expert bean-to-bar chocolate maker and the chocolatier as they share their knowledge about the origins of chocolate making.
Date: June 23th 9:45 AM – 2:15 PM