Better Dating Ideas Vancouver offers weekly tips on the best places for a date in your city. Check out our weekly postings for the unique and romantic dates in Vancouver.
4th Annual Light Up The Clock Tower

Stop by Croydon Drive on November 27th for the 4th Annual Light up the Clock Tower event to welcome Santa and the Holiday Season. Enjoy live music, holiday crafts, face painting, as well as train and horse drawn carriage rides by donation in support of the Surrey Fire Fighters Charitable Society.
Date: November 27th 2014, 6pm – 9pm
http://www.vancitybuzz.com/events/4th-annual-light-clock-tower/
Christmas at Lonsdale Quay Market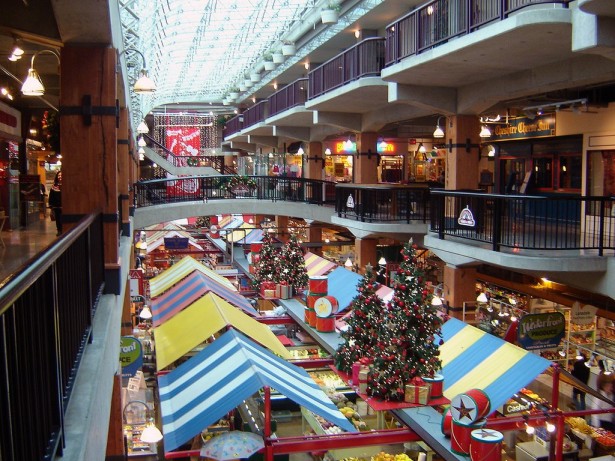 Lonsdale Quay Market is gearing up for a busy and spirited Christmas, filled with exciting activities, live festive music, kids, crafts, and of course, visits from the big man with the beard — Santa Claus. This year at the Market, you can enjoy live performance, pick up your perfect Christmas Tree at Aunt Leah's Tree Lot, and finish all your shopping in one trip while enjoying extended holiday shopping hours. Make the most of it and celebrate with your lover this holiday season!
Date: Begins November 27th, 2014
http://www.hellobc.com/servicefelisting/all-events/4590226/christmas-at-lonsdale-quay-market.aspx
High above towering Douglas firs, breathtaking views of the city of Vancouver, sparkling Pacific Ocean, Gulf Islands, and snowy peaks unfold as you journey up the mountainside. North America's largest aerial tramway system is your gateway to the majestic nature of The Peak of Vancouver, and an experience in itself. Whether you're in search of the perfect photo, or a romantic dinner at The Observatory, your adventure begins with the Skyride.
Date: All Weekend, from 9am – 10pm
http://2vancouver.com/en/relocate/meet-people/dating-love-encounters/top-10-date-spots-in-vancouver-bc
Lights of Hope Firework Celebration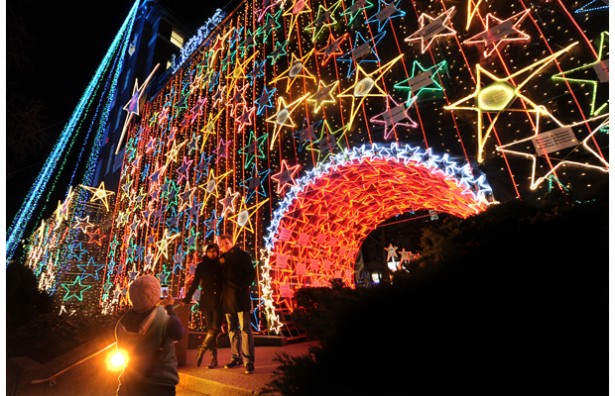 Every year for one night in November, thousands of Vancouverites fill Burrard Street to watch the fireworks display that kicks off the annual Christmas-time Lights of Hope charity initiative at St. Paul's Hospital in downtown Vancouver.
Date: November 27th 2014, 6:30pm – 8:30pm
http://www.vancitybuzz.com/events/lights-of-hope-st-pauls-hospital-2014/