Better Dating Ideas Vancouver offers weekly tips for the best places for a date in your city. Check out our weekly postings for unique and romantic dates in Vancouver.
Billy Elliot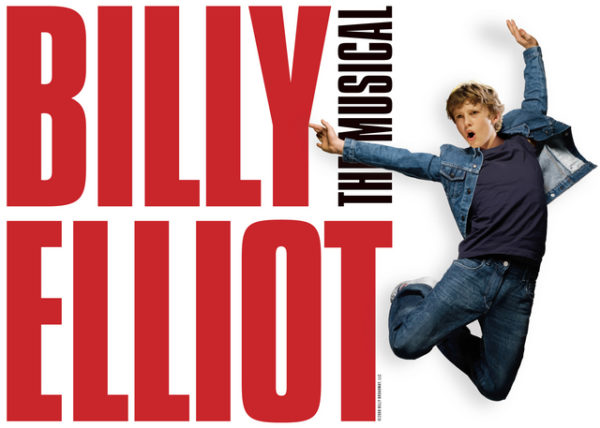 Billy Elliot tells the story of an 11-year old boy who finds his way into a ballet class after his boxing lessons. It's an inspiring story of a boy who gains the courage to pursue his dream of dancing in ballet.
Dates: May 12th – July 10th
http://artsclub.com/shows/2015-2016/billy-elliot
Hallows' Eve in May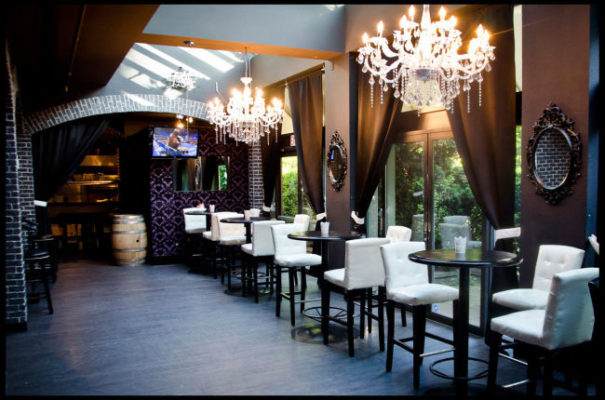 It's time to take out your Halloween costume and celebrate Hallows' Eve at the Lux Lounge! Who says you can only celebrate Halloween once a year?
Date: May 26th 8:30pm
West Restaurant + Bar
Experience a night of fine dining and enjoy a big selection of the best tasting wine!
Hours: Monday – Thursday 11:30am – 2:30pm, 5:30pm – 10:30pm, Friday 11:30am – 2:30pm, 5:30pm – 11:00pm, Saturday – Sunday 10:30am – 2:30pm, 5:30pm – 11:00pm
http://www.westrestaurant.com/
The Reef Caribbean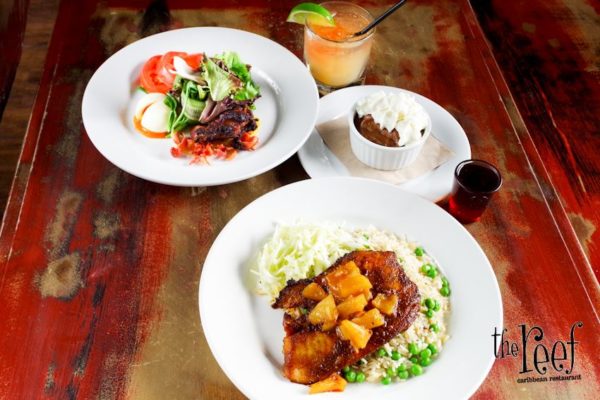 Check out The Reef Caribbean for some delicious Caribbean food! You will defiantly be coming back for more!
Hours: Monday – Friday 11:00am – 12:00am, Saturday – Sunday 10:00am – 12:00am