Better Dating Ideas Vancouver offers weekly tips for the best places for a date in your city. Check out our weekly postings for unique and romantic dates in Vancouver.
Gwen Stefani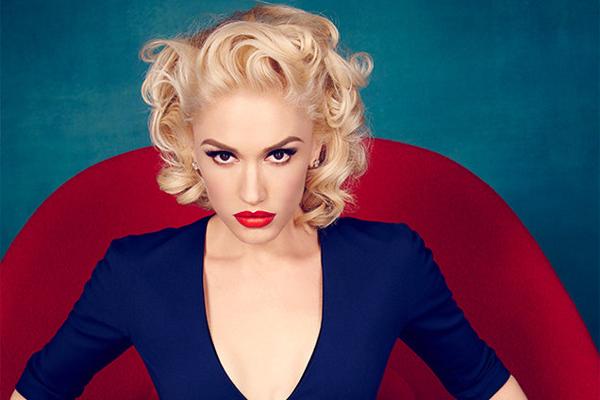 Gwen Stefani is hitting the road this summer during her, This Is What The Truth Feels Like, tour! She will be performing throughout dozens of cities from Boston, U.S.A. to Vancouver, Canada!
Date: August 25th 7:00pm
https://www.gwenstefani.com/tour
Duran Duran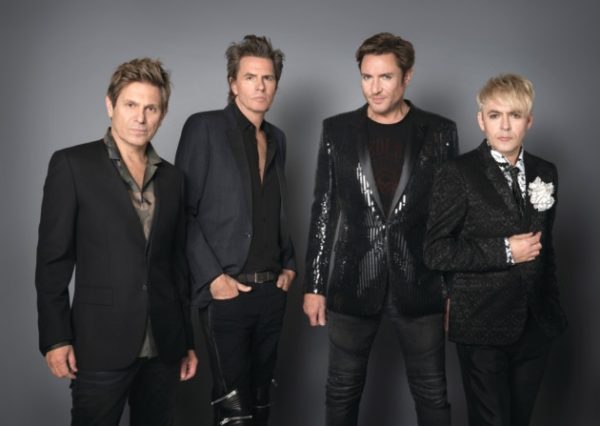 The '80s pop band Duran Duran is bringing their highly anticipated concert to the Rogers Arena! Prepare to hear songs from their brand new album and favourite old classics! They won't disappoint!
Date: August 28th :30pm
http://duranduranmusic.com/?page=tour
Fritz European Fry House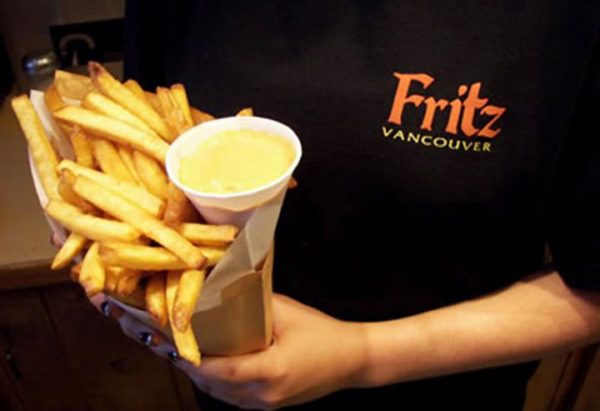 Instead of eating plain fries, excite your taste buds with a wide variety of poutine toppings! Fritz European Fry House offers creative toppings from pulled pork to vegan cheese! You'll never eat fries the same way again!
Hours: Tuesday – Wednesday 5:30pm – 2:30am, Thursday 11:30am – 3:00am, Friday 11:30am – 4:00am, Saturday 12:00pm – 4:00am, Sunday 1:00pm – 2:00am