Tailgating at the Argonauts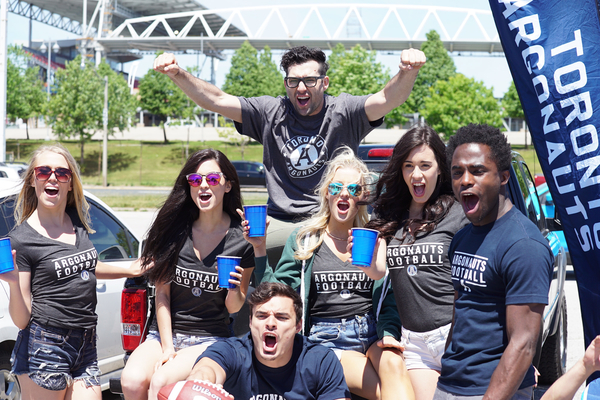 The season opener at BMO Field against Hamilton Tiger Cats will see the reintroduction of tailgating to Toronto. What could get your weekend started better than beers, atmosphere and (hopefully) an Argos win?!
Date: June 23rd 2016 – 6pm
http://www.argonauts.ca/tailgating/
Summer Pet Fest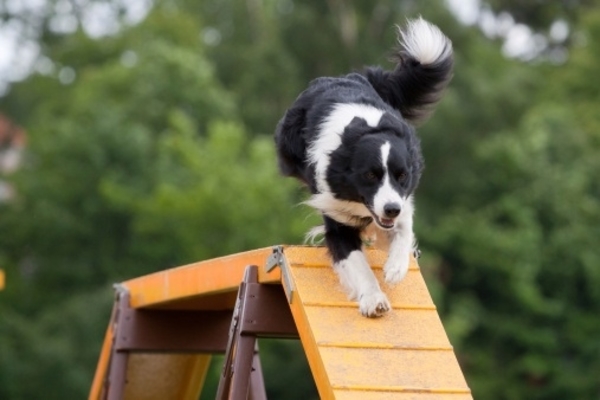 Our pets have become such an integral part of our family that it would be wrong to miss out on the opportunity to celebrate them. The Toronto Summer Pet Fest is exactly the celebration, with hundreds of vendors, competitions and exhibits to see it's well worth a day out.
Dates: June 25th – 26th 2016
Sandcastle Building Competition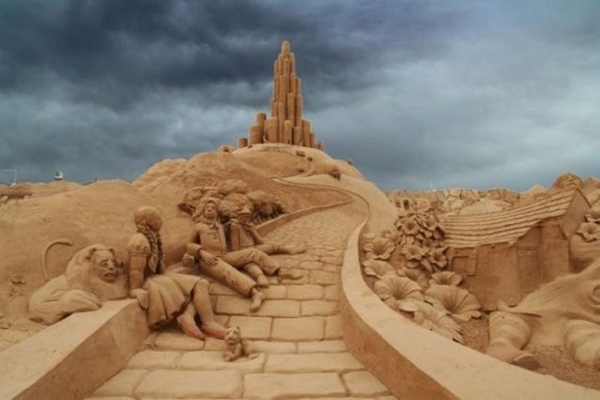 Into its tenth year, the annual sandcastle building competition might seem like an odd concept but be prepared to be stupefied by just how good some of the castles are! An amble along the beaches this Sunday gives you the chance to appreciate this niche art form.
Date: June 26th 2016 – 10am
http://thebeacheslodge.com/event/the-beaches-cup-2016/
Toronto Jazz Festival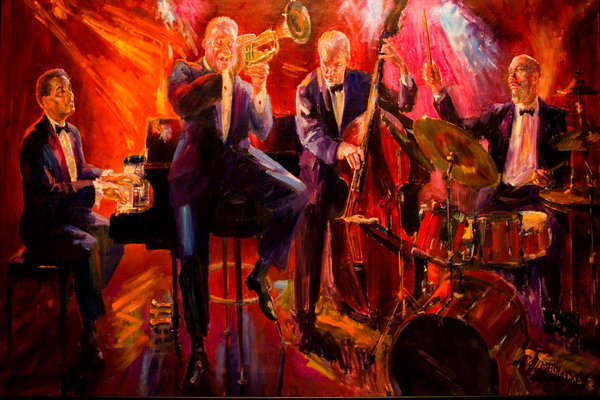 Of all musical art forms there is nothing that can beat jazz for its style and unpredictability. This weekend marks the start of the Jazz Festival in Toronto, with over 2000 musicians performing at over 50 locations across the city, there is something for jazz aficionados to the most casual listener.   
Dates: June 24th – July 3rd