Last we heard from the app that plans to democratize how we do retail, MeSpoke was set to officially launch in July of this summer. Not missing a beat, MeSpoke, under the direction of founder Sid Khurrum Hasan, did just that launching July 21st surrounded by an impressive group of nearly 200 supporters.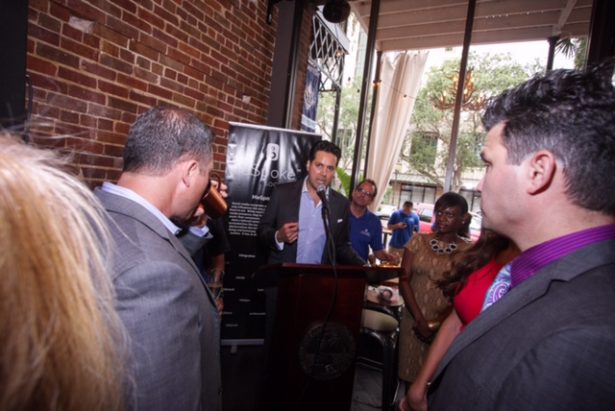 Notable attendees at the invite only event at The Mandarin Hide in St. Petersburg, Florida included Kevin Harrington of Shark Tank, Dr. Nassif of Botched & Dr. 90210, St. Petersburg Mayor Kriseman and Deputy Mayor Dr. Tomalin, CEO & President of the St. Petersburg Chamber of Commerce Chris Steinocher, representatives from Nielsen and Goldman Sachs, just to name a few.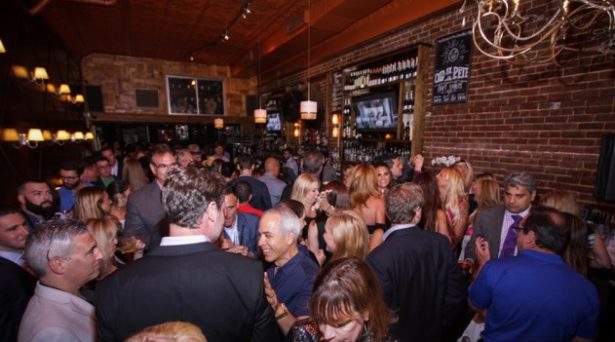 "We imagined our stickiness to be realized around advertising 18-36 months downstream. Today, we are seeing retailers, brands and e-tailers creating their official profile pages and using our platform to evangelize their products." Rupen S. Philloura, Co-founder & COO pointed out.
Elyse Lora, a MeSpoke Ambassador was quick to add, "The ability to map out my physical closet and look for inspiration on my next garment purchase based on suggestions from friends and family is awesome."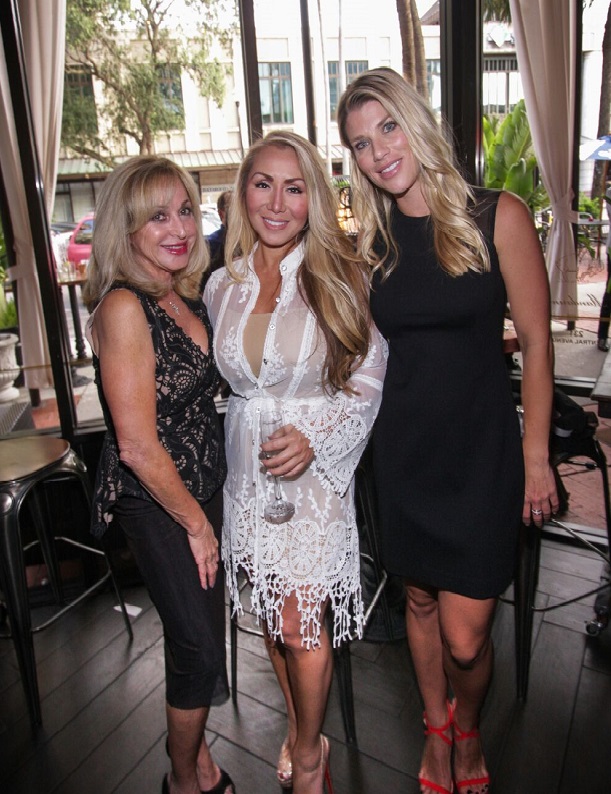 And, it appears there's starting to be a buzz about this change-making app. The very proud and enthusiastic founder Mr. Hasan stated, "Being compared to Pinterest & Houzz is humbling!"
But that's not the end of it. By August 15th v.1 of MeSpoke is expected to be at a steady-state and will start to layer on a richer set of features. This particular update includes the ability to solve the three questions of 1) Who is it by? 2) Where did I get it? And 3) Where can I get it, thereby starting to build a community of fashion enthusiasts that inspire one another.
And what's in store for the next version; v1.2? We're told that MeSpoke will start recreating the department store experience – all without ever lifting a brick.