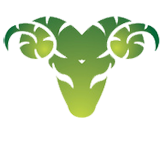 Aries Horoscope
(March 21-April 19)
Breathe in deep and get ready for the flood of people who will either run to you for support, or will annoy you with their ignorance.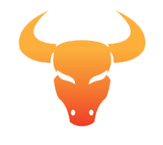 Taurus Horoscope
(April 20- May 20)
Getting things done in a timely manner will help to release stress and prevent anxiety.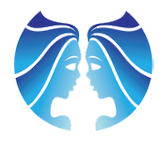 Gemini Horoscope
(May 21- June 20)
By acknowledging the shortcomings you have and fixing them, you not only increase your awesomeness, but you also become a great leader for others.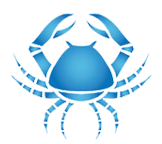 Cancer Horoscope
(June 21- July 22)
When you're feeling low take a deep breath and hold it for three seconds, and repeat for three times, then relax. Watch a funny video, or simply take a brisk walk.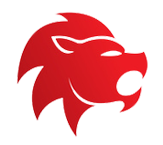 Leo Horoscope
(July 23- August 22)
Do what comes naturally and try not to think what others will say. You are living for yourself, and when you ponder too much the opinions of others, you're basically living for them. Be your own life line.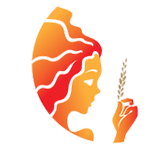 Virgo Horoscope
(August 23 – September 22)
Sometimes we must let go and let the universe steer, not for too long ,because it's also important to guide our own feet and the let the universe follow our lead. Nevertheless, let go and let life lead today.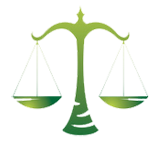 Libra Horoscope
(September 23- October 22)
Fire proofing your heart single Libra? Well soon you won't have to, because the new flame coming will not burn you. Already in a love affair? Well increase the passion by doing something special with that special someone.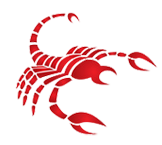 Scorpio Horoscope
(October 23- November 21)
Contact someone you haven't spoken to in a while. They'll be happy to hear from you, plus they are thinking about you too.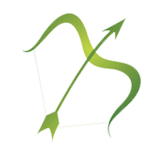 Sagittarius Horoscope
(November 22- December 21)
Placing expectations onto people who cannot simply live up to your standards is one of the quickest ways to manifest disappointment.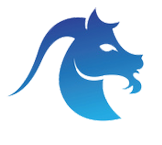 Capricorn Horoscope
(December 22- January 19)
Show others how devoted you can be by doing, or saying something special to the ones you love most.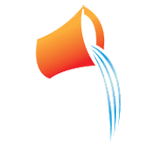 Aquarius Horoscope
(January 20- February 18)
How deep is your love? Express it and don't be shy. if you're interested in someone then come right out and tell them before you lose them.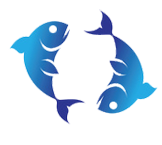 Pisces Horoscope
(Feb 19- March 20)
Let people laugh and think you have no clue. They truly don't know how serious your thoughts are and how talented you are at what you do best.