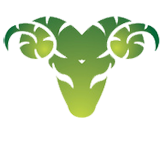 Aries Horoscope
(March 21-April 19)
Cover your ears if you don't want to hear something, don't volunteer if you don't want to do something, and if you don't want to see something then close your eyes. Making things more difficult is sometimes all too easy for an Aries, but as long as you focus on simplicity, then you will prevent inner conflict.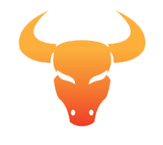 Taurus Horoscope
(April 20- May 20)
Conversations may get heated when talking to people who really have no clue of what they're saying, nevertheless, a conflict doesn't have to break out, just take what they're saying with a grain of salt, and correct them gently.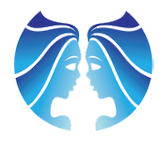 Gemini Horoscope
(May 21- June 20)
Doing things proper the first way is something you prefer, and not because you have an issue fixing mistakes, but more because you don't wasting your time.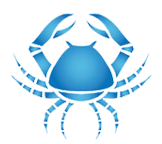 Cancer Horoscope
(June 21- July 22)
Join in events where you are treated with respect, because hanging around people who really have no value for you, or for others, will only agitate your spirit and upset your mood.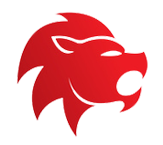 Leo Horoscope
(July 23- August 22)
Taking things personally will demonstrate your inability to hear criticism.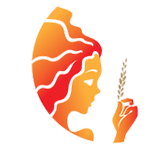 Virgo Horoscope
(August 23 – September 22)
You might be required to renew contracts, get a doctor's physical, or pay a huge bill which is due, nevertheless, don't worry because you will be pleased with the results.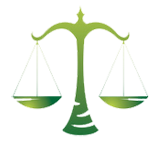 Libra Horoscope
(September 23- October 22)
Listen to what others have to say, but you don't need to follow their advice, because at the end of the day it's your life, and only their opinion.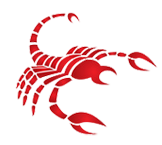 Scorpio Horoscope
(October 23- November 21)
A friend you consider family, will do something kind for you, and they will not want a thing in return, so don't feel obligated to repay their kindness.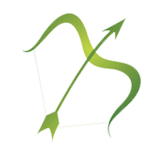 Sagittarius Horoscope
(November 22- December 21)
Save your cash. Love your body. Read to nourish your brain. Last but not least, meditate to calm your spirit.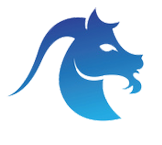 Capricorn Horoscope
(December 22- January 19)
Good news is on the rise for you. This news will be in regards to career options, or education plans.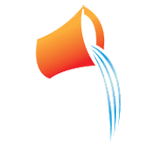 Aquarius Horoscope
(January 20- February 18)
Perhaps you feel your just rewards are taking too long to come in and you are getting frustrated. Well don't worry Aquarius, your time for change is in the wind, and your desires will unfold within a timely manner.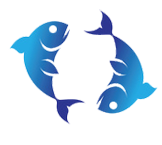 Pisces Horoscope
(Feb 19- March 20)
Feeling like the world is changing around you? It is! Get on board and see how you can change with it!