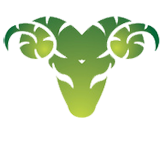 Aries Horoscope
(March 21-April 19)
Cruelty exists, that much is true, but it's good hearted people like a good ol Aries, who can help to crush mean behaviour and increase kindness.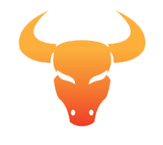 Taurus Horoscope
(April 20- May 20)
Conversations with inspiring people will enhance your zest for life, and drive for peace.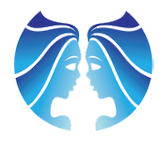 Gemini Horoscope
(May 21- June 20)
You might feel crowded around certain people, and especially ones who place expectations on you, make it be known that you need your space, and create proper boundaries to attain that space, then you will feel more at ease and free.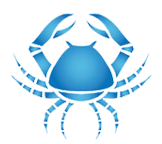 Cancer Horoscope
(June 21- July 22)
Corrupt minded people will try to convince you that they have the master plan, but in reality, they truly will be confused. Do not follow their lead, and instead pave your own path.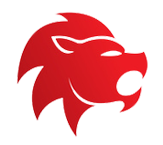 Leo Horoscope
(July 23- August 22)
You are not one who is two faced, because you are one who will say what's on your mind. However, be careful not to get involved in gossip, because after all, it takes away from your classy character.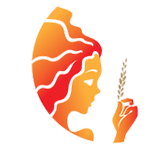 Virgo Horoscope
(August 23 – September 22)
Honest hearts will reveal to you how they truly feel, and even if what they say might not be what you want to hear, at least their honesty will help you to see clarity.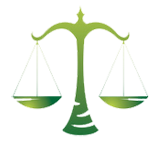 Libra Horoscope
(September 23- October 22)
The truth seeker in you will stop at nothing to turn over each rock and uncover every secret. Nonetheless, just be careful not to look for signs that do not exist, because sometimes insecurity can cause us to look for clues, when there are none.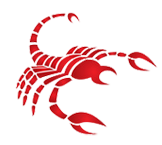 Scorpio Horoscope
(October 23- November 21)
Be careful of an attack of emotions that could cause more havoc than necessary.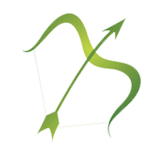 Sagittarius Horoscope
(November 22- December 21)
Bizarre people with wacky attitudes will make you laugh and put a perma smile on your face.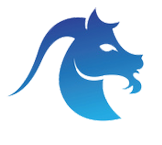 Capricorn Horoscope
(December 22- January 19)
Some things are painfully obvious, even when you're not paying attention, and today will prove that.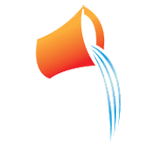 Aquarius Horoscope
(January 20- February 18)
Shocking news in on the rise, but the information won't knock your socks off.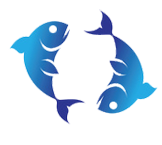 Pisces Horoscope
(Feb 19- March 20)
Breath-taking times will boost your motivation in life.