Eligible Magazine is always providing you with the best places for you and your date to visit. Each week Better Dating Ideas Vancouver suggests new outings and events that you and your loved one can take part in. Keep reading to discover what fun things you can do on a date in Vancouver!
Vancouver Flea Market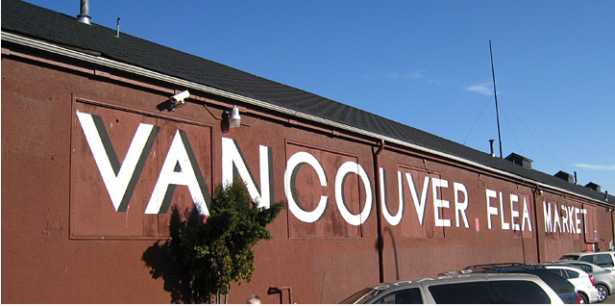 The Vancouver Flea Market is commonly referred to as the "Big Red Barn". Here you can walk around and visit all types of shops where different dealers and sellers present their "treasures". Whether you're shopping around for something specific, or just browsing for some knick-knacks, you're going to have a lot to explore! The flea market hosts different shows each month, and they are well known for their antique shows. This huge market hosts up to 4000 visitors per week, so be sure to get down to the Big Red Barn and grab some delicious food in their relaxing cafeteria, and enjoy!
Saturday-Sunday 9am-5pm
Admission $1.50
For more information visit http://vancouverfleamarket.com/home/
TED Talks 2018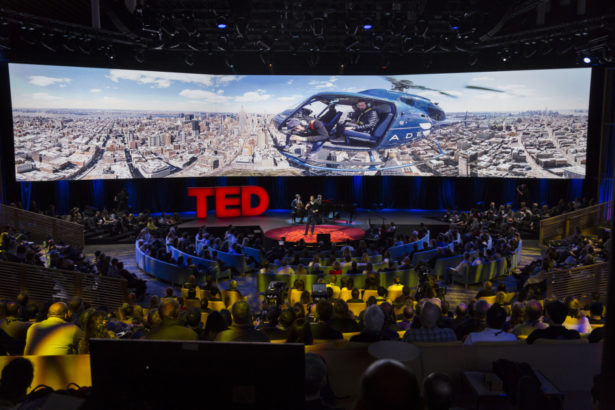 TED 2018 is taking place in Vancouver this April! We presentations from strong speakers, you're going to feel well educated and entertained. There are tours of experiences for you to browse and listen to present issues taking place today. There will not only be main stage talks but workshops as well, you can even join in on a fancy dinner with fellow TEDsters. TED 2018 is going to be a memorable experience that you and your date can enjoy for days!
April 10-14 2018
 For more information visit https://ted2018.ted.com
Whistler Spring Ski Festival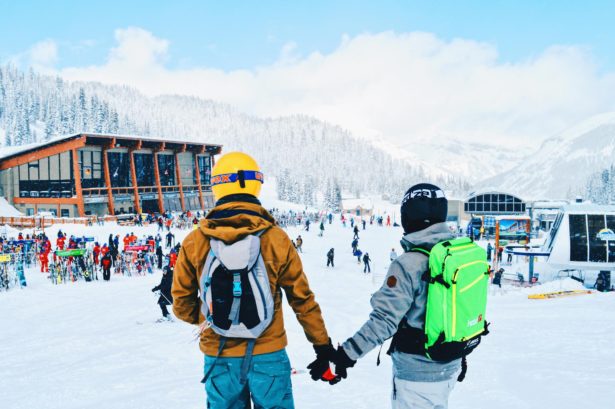 The Whistler Ski Festival takes place in April each year. You can take part in the skiing and snowboarding events, or just watch and admire the beautiful sport. The outside village also provides free concerts, and at night you can attend the special parties that the village bars and clubs have to offer. Each day there are demonstrations to learn how to ski and snowboard, as well as photo competitions between some of the best photographers in Canada. This will be a wonderful and fun trip up to the mountains with your loved one!
April 10-15 2018
For more information visit http://wssf.com