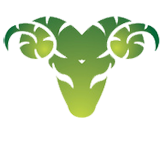 Aries Horoscope
(March 21-April 19)
Appreciative vibes will run through you, and it could be for the slightest thing, but you will still express great gratitude, and others will love that you are so thankful.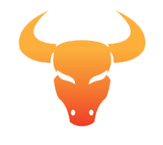 Taurus Horoscope
(April 20- May 20)
If you are entirely mistaken, and you feel you owe an apology, then give one. However, if you know you're in the right, then don't punish yourself feeling bad.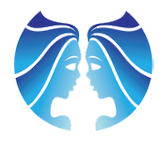 Gemini Horoscope
(May 21- June 20)
Surprising moments are about to unfold, and you will relish is what comes to the threshold of your life.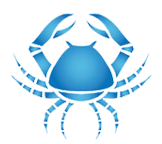 Cancer Horoscope
(June 21- July 22)
Supportive people are in your corner, and they will show you how much they are on your side with their comforting words, and loving smiles.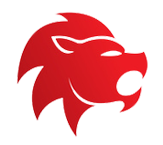 Leo Horoscope
(July 23- August 22)
People do figure it out, and after they get the general idea, you will help them along by increasing their understanding, and showing them the better way of doing things.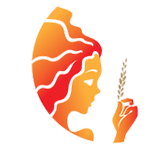 Virgo Horoscope
(August 23 – September 22)
Your first instinct will be the careful and quiet approach around new people, places and things, but after you get acquainted, look out, because folks will revel in the truest part of you.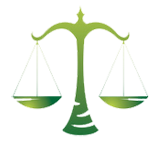 Libra Horoscope
(September 23- October 22)
If you aren't able to afford it, then don't buy it unless it's completely necessary.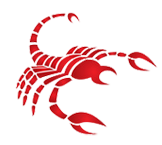 Scorpio Horoscope
(October 23- November 21)
People will be on a manhunt for you. Don't be surprised if a head hunter for a new job contacts you, and especially if you are on linkedIn.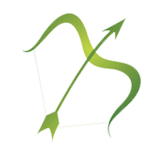 Sagittarius Horoscope
(November 22- December 21)
If you don't want to do it then don't. It's best not to disturb your energy doing something you really don't have to do. On the flipside, if it's required of you, then you must do it, so do it, and do it with a heart of lion, knowing this process will pass.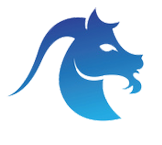 Capricorn Horoscope
(December 22- January 19)
Financial stability will be on your mind, and it might even annoy you that you cannot purchase the things you want, or it might worry you that your investments might crash, but you really shouldn't worry. Just make better choices and things will be better in the long run.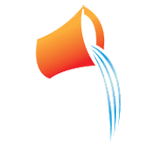 Aquarius Horoscope
(January 20- February 18)
Dreary days happen, yes they do, but it's on those days that you must focus on your goals, and take time to plan your future.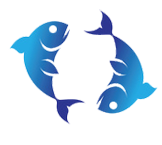 Pisces Horoscope
(Feb 19- March 20)
Relationships will seem like they're either falling apart or getting deeper, but no matter the situation, you will go with the flow on either front, knowing that life is such full of unexpected twists and turns.