Are you a Chicagoan and have no clue where to have your next date? Tune in weekly to the Chicago edition of Better Dating Ideas to get some ideas of some fun things to do in your city!
Something Rotten on Broadway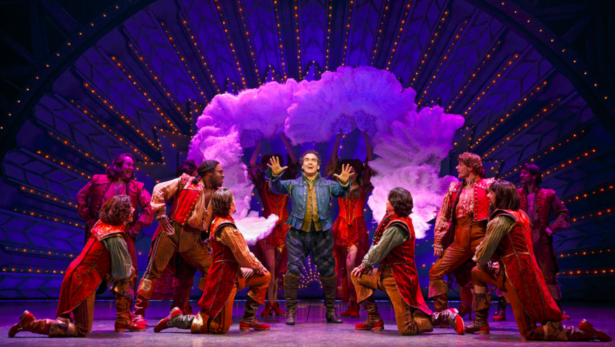 Usually people try to avoid seeing something rotten for a date but in this case, it is encouraged! Something Rotten is a play being held at the Oriental Theatre in Chicago, Illinois from July 11 – July 23, 2017. Reviews have claimed that this play is enjoyable and comedic even to the viewer who is not necessarily the Shakespeare enthusiast. This broadway performance alludes to many different theatre performances and is the perfect way to have a good laugh on date night. Get tickets to this play and treat yourselves to a night of upbeat entertainment.
Exhibitionism – The Rolling Stones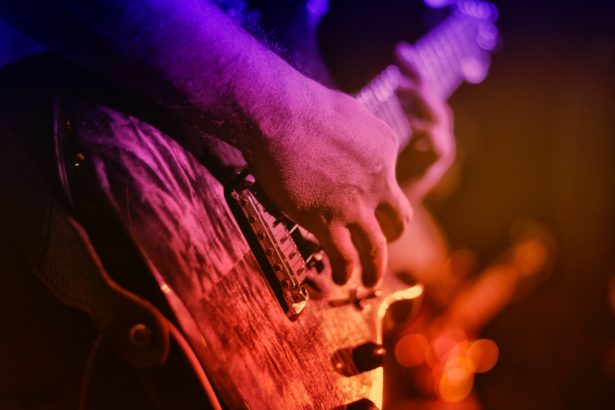 Do we have any rock 'n' roll fans in the house? Check out the Rolling Stones' first major exhibit, featured by DHL, which features original stage costumes, over 500 of the band's rare items, artworks, photographs and The Rolling Stones' original guitars. This exhibit is being held from May 1, 2017 to July 30, 2017 and, since it is the last final weeks of the event, tickets have been discounted and are now $25 (from Monday to Friday) and $29 (on Saturday and Sunday). You can buy your tickets and find out further information about the event here and if you plan to go with a group of 10 or more people then you can get 15% off of ticket rates.
The Original Rainbow Cone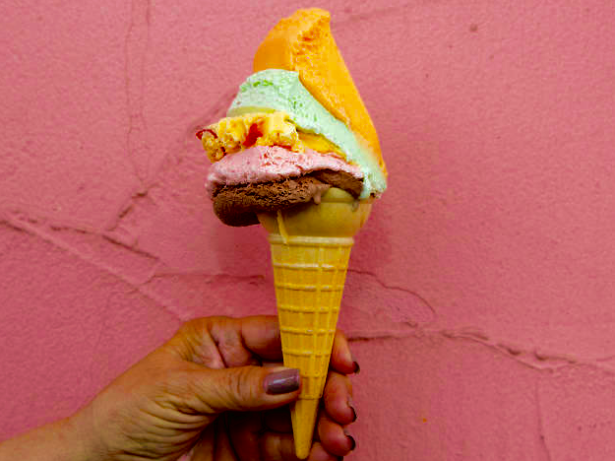 We all know that going for ice cream is a classic date idea. But, have you ever tried this ice cream? The Original Rainbow Cone ice cream shop in Chicago, IL (9233 S Western Ave) features their specialty, the Rainbow Cone, as well as different sundaes, shakes, and banana splits. Not only is this ice cream delicious but it will get you a pretty post on Instagram.