Spring is the absolute perfect time for the most divine and beautiful refreshments. Spruce things up with fresh ingredients, tasteful mixes, and eye-pleasing creations. These drinks will ring the new season with a mouthful of flavours; here are the sweetest springtime mocktails for 2018!
The Arizona Sunset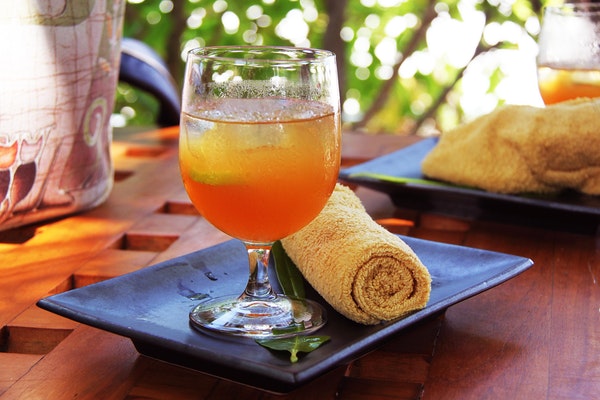 The name lives up to its beautiful presentation. Experience the taste of sunshine with this fruity and delightful beverage.
Ingredients include:
½ of ice
Grenadine
1 Cup of Fresh Orange Juice
1 Cup of Ginger Ale
Maraschino Cherries (as a garnish)
Thai Iced Tea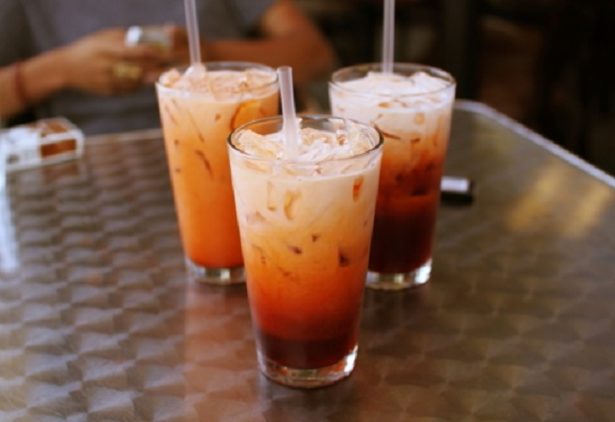 Take an elegant twist on the classic Iced Tea with its rich coconut milk and exotic flavours, no wonder it's one of our favourites!
Ingredients include:
½ of ice
1 cup of Pantai Thai Tea
4 cups of Water
¾ cup of Granulated Sugar
1 cup of Milk (Coconut, Soy, Whole, etc)
Sweet Strawberry Mocktails 
A combination of sweet aromas and irresistibly juicy fruits takes this deep red drink of delight to the top of our list.
Ingredients include:
2 cups of Cubed Ice
2/3 cups of White Sugar
2/3 cups of Water
1 ½ of Fresh Blueberries
1 cup of Lemon Juice
3 cups of Sparking Water, Ginger Ale or Club Soda