Better Dating Ideas NYC offers weekly tips for the best places for a date in your city! Check out our weekly postings for unique and romantic dates in different locations such as Chicago or Toronto!
Top of the Rock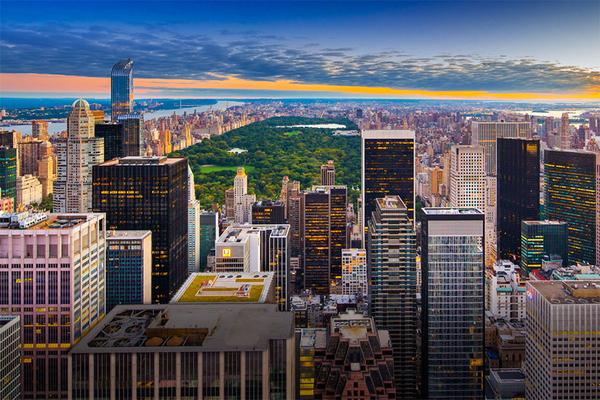 Why not get the best view of NYC? The top of the Rock is in the heart of it all. Capture the unforgettable, and experience a sight like no other with your loved one.
Dates: Sunday – Saturday | 8:00am – Midnight
https://www.topoftherocknyc.com
Radio City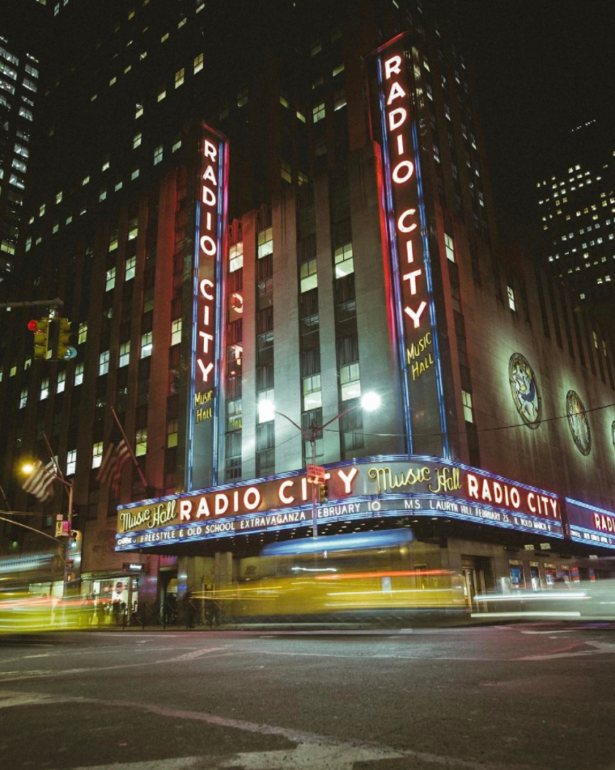 There's nothing better than seeing your favorite band, artist or comedian in New York at Radio City!. Catch a concert with your date and belch out your favorite lyrics or have a good laugh. Check their website for the event calendar.
Cookie DŌ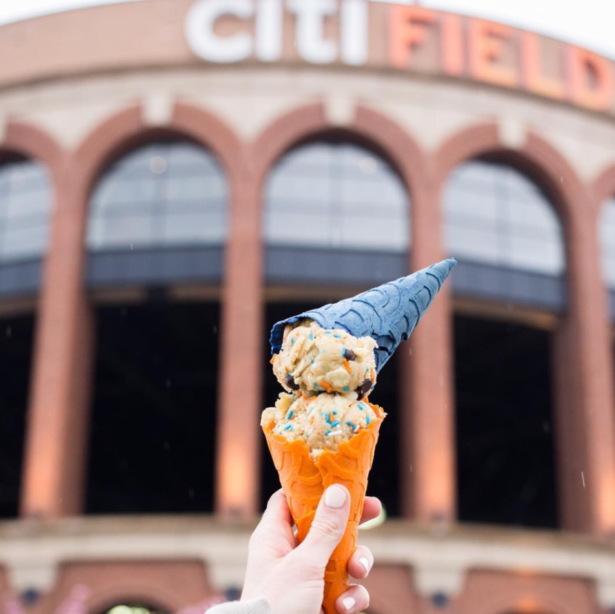 Just finished dinner and are looking for a dessert place for you and your date? Check out the first place in New York to serve original gourmet edible, bakeable, customizable cookie dough!
Hours: 10am – 9pm
Photos
Radio City by Gerard Joseph (handle for instagram: @gerardxjoseph)
Cookie Do from @cookiedonyc on instagram