Better Dating Ideas Montreal offers weekly tips for the best places for a date in your city. Check out our weekly postings for unique and romantic dates in Montreal.
Hedley with Carly Rae Jepsen and Francesco Yates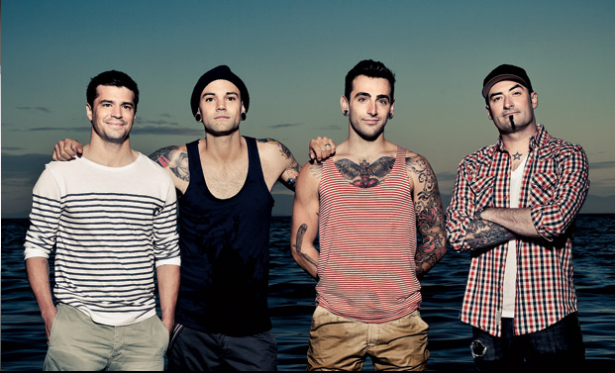 Say "Hello" to Hedley this weekend as they kick off their world tour! You will also enjoy guest performances by other great Canadian musical acts: Carly Rae Jepsen and Francesco Yates!
Friday April 22 7:00pm
http://www.evenko.ca/en/show/event/10682
Irish Embassy Bar and Grill
Irish Embassy will provide you with a large selection of draft beer, traditional Irish food and live entertainment! Enjoy a great night out this weekend!
Hours: Monday-Friday 11:00am – 3:00am, Saturday-Sunday 10:00am – 3:00am
https://www.facebook.com/IrishEmbassyMtl/#
Hurley's Irish Pub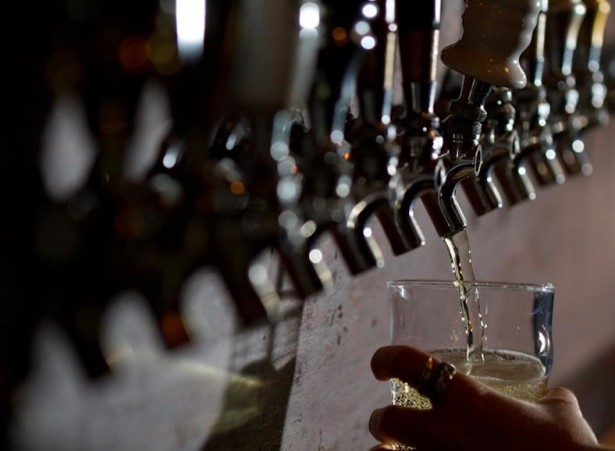 Photo Cred: https://www.facebook.com/Hurleys-Irish-Pub-196529247028769/timeline?ref=page_internal
Hurley's lies in the heart of Montreal! Enjoy live music nightly, while sipping on a variety of beers or whiskey You will love the cozy and laid back atmosphere!
Hours: Monday-Sunday 11:00am – 3:00am
http://www.hurleysirishpub.com/mobile/
Golf Club De L'Ile De Montreal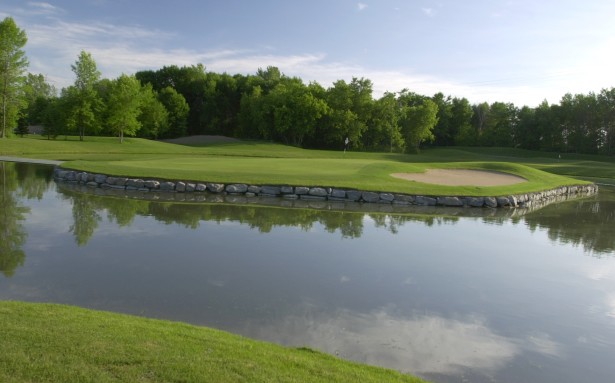 Spring is in the air, so why not try your hand at a game of golf! Enjoy the beautiful greenery on the driving range and breathe in the spring air!
Hours: Monday-Sunday 6:30am – 10:00pm