Enjoy these unforgettable date ideas at Grouse Mountain located in Vancouver. Don't let the winter hibernate you or your partners adventurous side. Grouse Mountain offers many great date ideas for Vancouver couples who enjoy the outdoors or breathtaking scenery. This winter Grouse Mountain offers you an incredible view to enjoy with your special someone.
The 3 Line Tour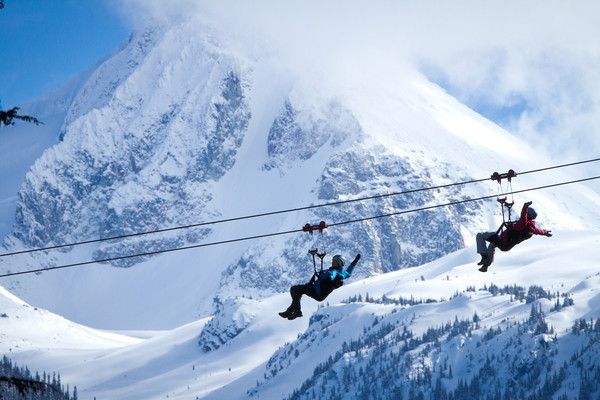 Get your adrenaline flowing with a winter adventure of a lifetime at Grouse Mountain. The 3 Line Tour will give you and your partner an alternate view of Grouse Mountain while bringing you guys together. The 3 Line Tour will be a memory that lasts a lifetime for you and your partner this winter. The tour lasts about two hours and can be booked as a group.
Price: $75
Monday-Friday 845am-10pm, Saturday-Sunday 815am-10pm
6400 Greene Way
https://www.grousemountain.com/zipline/book-3-line-tour
Light Walk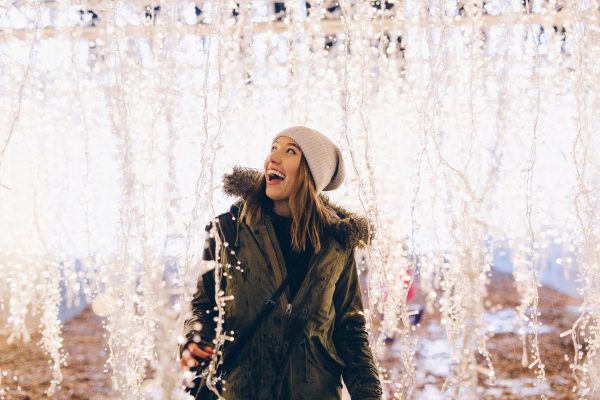 Enjoy a romantic date with your partner as you travel through fir and spruce trees surrounding Blue Grouse Lake. The glow of lights against a mountain backdrop on Grouse Mountain's Light Walk is a romantic experience you will never forget. The Light Walk begins at dusk every night of the week and is no extra cost with your purchase of the Alpine Experience Ticket at Grouse Mountain.
Alpine Experience: $44.95
Begins at dusk every night of the week.
6400 Greene Way
https://www.grousemountain.com/light-walk
Observatory Restaurant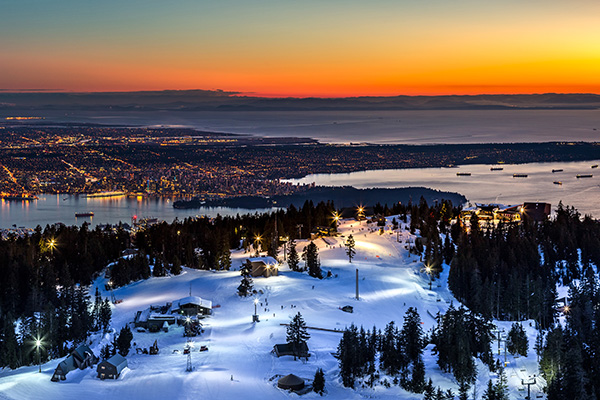 After a day at Grouse Mountain, enjoy dinner with your partner at the Observatory Restaurant where you can overlook the mountain. A romantic date idea that includes a breathtaking view and amazing tasting food.
Regular Hours: Sunday – Saturday 5-10pm.
6400 Greene Way