Better Dating Ideas Vancouver offers weekly tips for the best places for a date in your city! Check out our weekly postings for unique and romantic dates in different locations such as Los Angeles and Calgary!
Kayaking in Deep Cove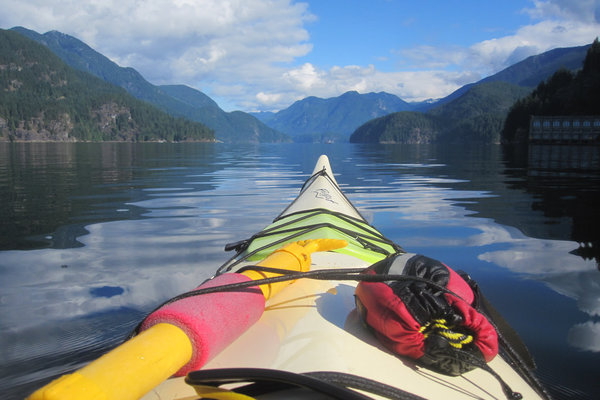 Kayaking along Deep Cove, one of Vancouver's most natural areas, is a peaceful adventure to take with your girlfriend or boyfriend! Encompassed by the beautiful mountains and peaceful water, I guarantee a breathtaking experience. Kayak rentals and rates are available on their official website.
Visit the PNE!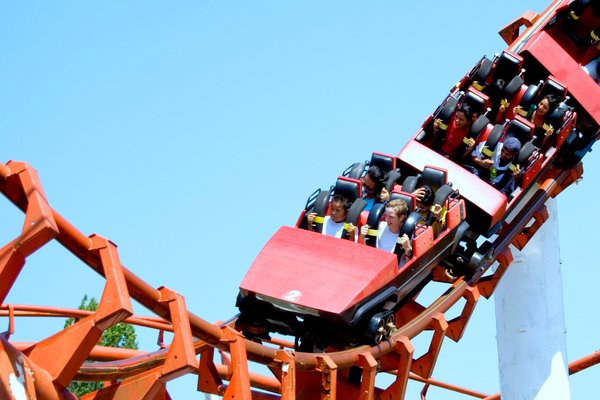 Many believe amusement parks are a place for kids, but that is not true! Face danger and fear together by committing to the scariest rides of Canada's west coast. Although many rides seem frightening at first, they end up being one of the most enjoyable rides you will ever have! The cost for admission can be found at the link below (leads to their official website).
Hike or Swim at Lynn Canyon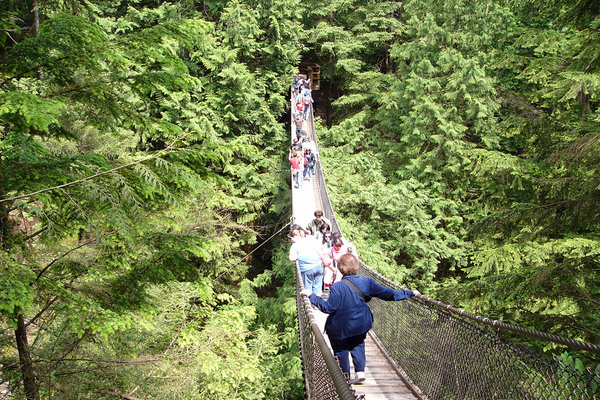 Following a similar theme of conquering fears, Lynn Canyon hits all the criteria. With a terrifying suspension bridge high up along the top of trees, there is a waterfall near by where many locals go cliff-jumping! Although it may seem fun (I've done it myself), you need to make sure to stay safe and conscious of your surroundings. It is awesome for a nice swim around the chilling glacier waters, but when it comes to cliff-jumping, I advise caution! Visit their website for locations and openings.