Eligible Magazine features different cities, and offers better dating ideas for you and your significant other! Want to know more? Keep scrolling for the better dating ideas Vancouver segment!
Visit Science World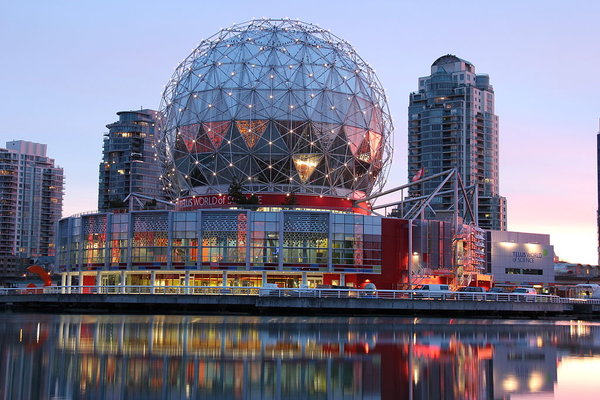 There is nothing better than finding out about the world's most fascinating and mysterious things with your significant other! Science World provides you with a deep yet fun experience about the way our world works. You got to love science!
Link to their official website for price and hours: ScienceWorld.ca
Shopping Spree at MetroTown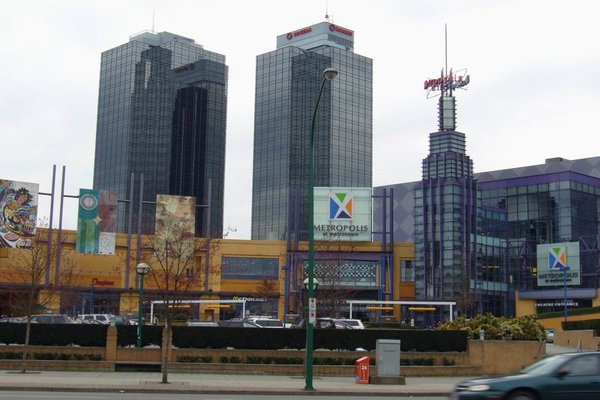 Sometimes you just have to blow off steam. What other way than using up all your money on clothes? Visit one of the largest malls on the West Coast to shop for clothes, jewellery, and their large collection of dolls with your partner. After, there is a movie theatre within the mall where you can watch the latest movies!
Link to their official website for hours: Metrotown
Visit the Beach: Spanish Banks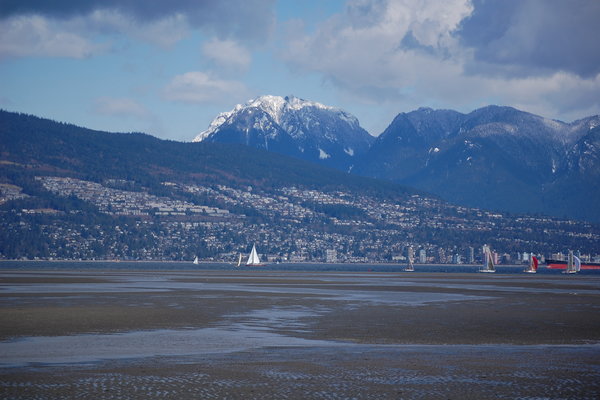 Although it may look dreary, Spanish Banks provides the best outdoor experience with the combination of the city, mountain, and ocean right next to you. Honestly, there is no other words to describe it than breath-taking. I advice taking a nice shoeless walk along the low tides of the ocean while searching for that small crab within the sands!
Link to information about the beach: Spanish Banks