Eligible Magazine features different cities, and offers better dating ideas for you and your significant other! Want to know more? Keep scrolling for the better dating ideas Vancouver segment!
Capilano Suspension Bridge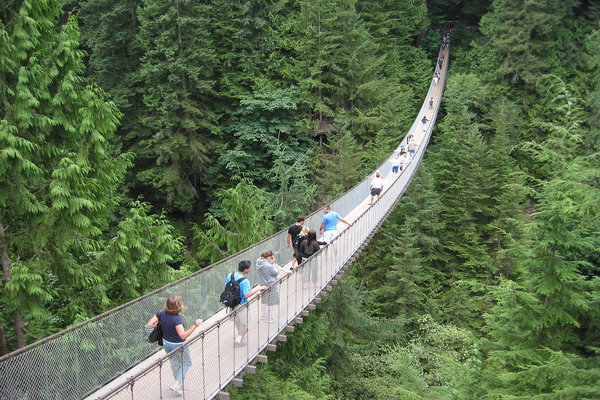 Capilano Suspension Bridge is an amazing adventure within the large trees of North Vancouver. It crosses a large valley along a massive suspension bridge! It's an absolute thrill and a breath-taking nature walk you can partake in with your significant other.
Rates and Hours at their official website
Rice Lake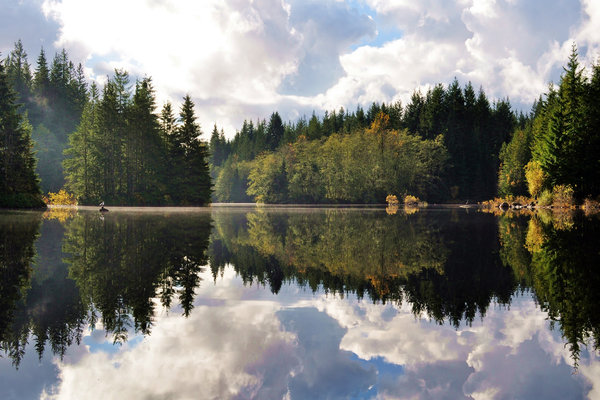 Following the theme of nature, Rice Lake is a peaceful lake located north-east of Vancouver. The calm water is encompassed by the large trees. This hike could make a beautiful date. Not only is it a nice walk, but it is also a nice canoe/kayak spot, barbecue, and relaxing on the side of the water.
Tips on Hike Trails in Rice Lake
Vancouver Convention Centre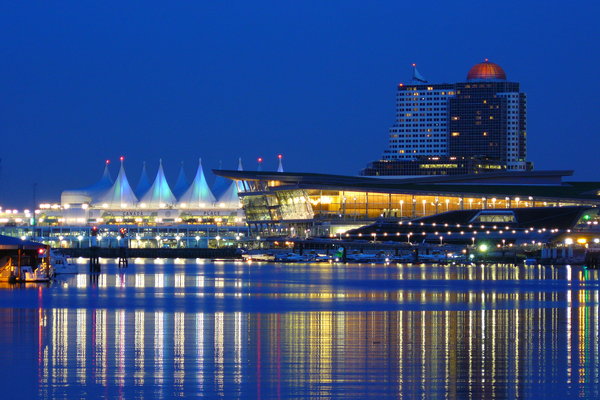 The Vancouver Convention Centre is one of the greatest tourist attractions of Vancouver. It holds many events such as concerts to anime conventions that you can happily enjoy with your date!