Better Dating Ideas Vancouver offers weekly tips for the best places for a date in your city. Check out our weekly postings for unique and romantic dates in Vancouver.
Richmond Night Market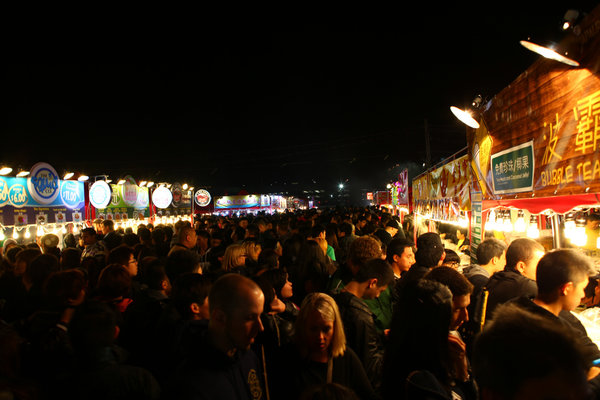 You craving some amazing traditional cuisine from all around the world?  Or maybe you are looking to for some exotic food to try out with your boyfriend or girlfriend. The Richmond Night Market will fulfill all desires on weekends. Immerse yourself in the street vibe as you search for the next flavour to spice up your relationship!
http://richmondnightmarket.com/
Visit Gastown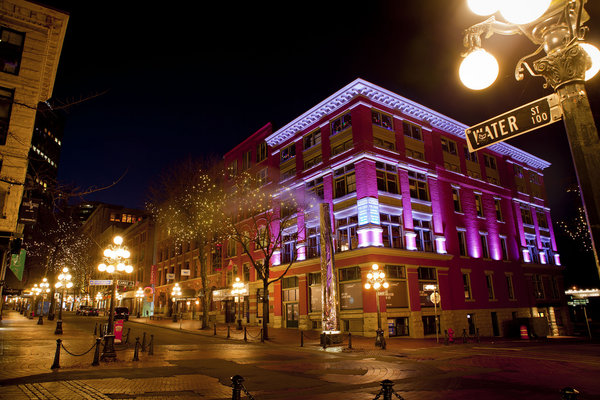 Gastown provides the best night life of both a classic dinner with a great moody atmosphere and a rowdy night at the bar! With it's beautiful Victorian architecture, brick roads, and outdoor patios, nothing can beat this.
Lonsdale Quay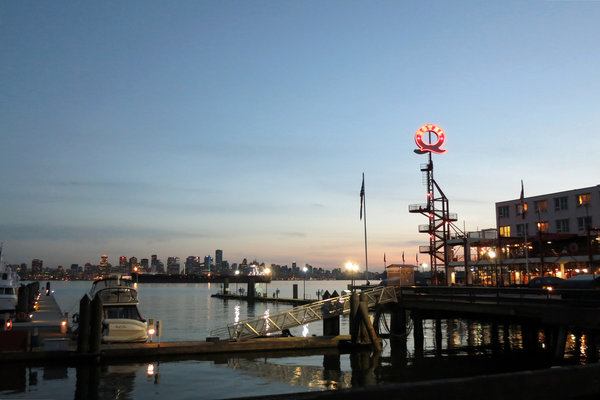 North Vancouver is a small yet large city where you have one of the coolest hotspots: Lonsdale Quay. Here you can relax on a bench while looking out to the urban architecture of downtown Vancouver across the ocean and the large Rocky Mountains behind you. It has one of the best Food Trucks on Friday Nights and the largest bar in Canada called Tap & Barrel where you can enjoy a nice cold beer or cocktail.
Walking along the Seawall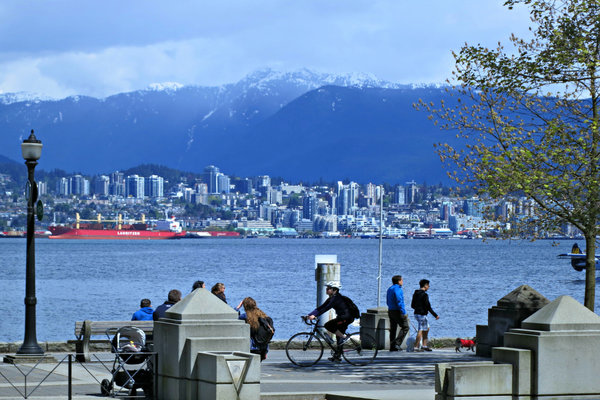 One of the best part about Vancouver is how close the city is to the vast ocean and Rocky Mountains. To fully enjoy the best of both worlds, walk along the seawall where it goes around the entirety of the lower mainland. Enjoy the breathtaking view with your significant other nowhere else every day.