Calgary is a beautiful city to visit, it offers astounding scenery and lots to do all year round. Take a seat and a deep breath and admire the tops of the mountains as they glisten with a dusting of fresh snow. Have a warm coffee in one of Calgary's one of a kind cafe's and stare at the jaw-dropping skyline while you whisper sweet nothings into your lover's ear. You can't miss!
Avec Contemporary French Bistro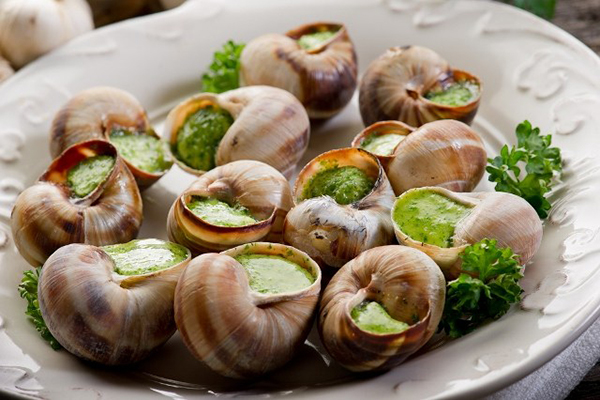 Better Dating Ideas Calgary has a one of a kind restaurant to visit when you're in the doghouse. Say "I'm sorry" with dinner at Avec Bistro Contemporary restaurant and win her back with the language of love. Remember to say "tes yeux, j'en rêve jour et nuit" every so often to sweeten her ear. Order the duck confit or the braised beef bourguignon with a couple glasses of French wine and she'll be telling you "J'adore" when the stars are bright.
Lunch: Monday – Friday 11:30 am – 2:30 pm & Dinner: Monday –Thursday 5 -10, Friday & Saturday 5 – 11 & Sunday-Closed
http://avecbistro.com/index.php/food/
Leela Eco Spa
Head over to Leela Eco Spa for an evening of relaxation. It will certainly take the tension off the date, especially if your meeting for the first time. You can even handpick your own spa package online and personalize your experience.  Go ahead, take time to balance your mind, body, and soul with Leela's couples message offering. Indulge in your relationship with calming, invigorating massage for you and your significant other!
Monday-Friday 9:00AM-8:30PM, Saturday 9:30AM-8:00PM and Sunday 9:30AM-5:00PM
Ladybug & Cafe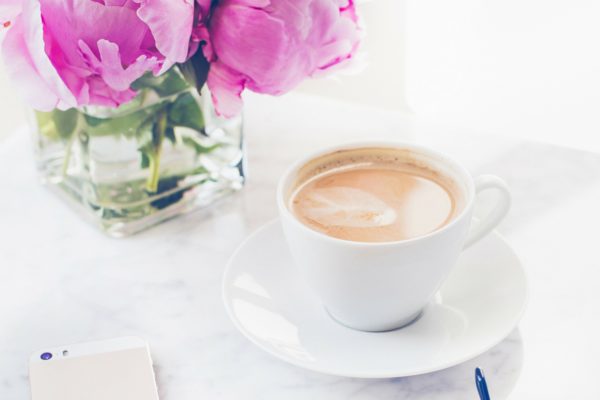 Are you tired of visiting the same ole popular chain coffee shops? We've got a new place for you! Ladybug & Cafe is one of Calgary's cutest spots in the southwest. With an enormous range of breakfast, lunch and snack options, Ladybug & Cafe is definitely going to bring some deliciousness to your life. Start your date here as you plan your fun-packed adventure for the rest of the day and drink a glorious morning Java.
Sunday 8:00AM- 5:00PM, Wednesday 8:00 AM-7:30PM, Thursday 8:00 AM-7:30PM, Friday 8:00 AM-7:30 PM and Saturday-8:00 AM-7:30PM