This week on Better Dating Ideas Calgary fulfill your delicious food cravings at these great restaurants, slash best places in town. Enjoy a night out with girlfriends or a romantic dinner with that special beau. Indulge in a getaway and visit better dating ideas in New York.
Madison's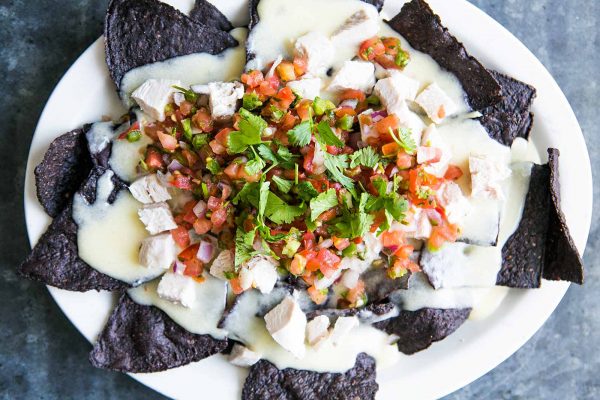 Community focused and funded, Madison's 12|12 provides a pleasant space where people can gather, eat, and be inspired. This 71 seat restaurant, funded directly from investors in the Inglewood neighborhood, features menu items such as craft nachos and salads. Their Korean nachos, for instance, pile bulgogi beef and kimchi over crispy tortilla chips and top them with a sunny side up egg.
Hours Of Operation 2017-2018: Thursday 8:00AM-11: 00 PM, Friday-Saturday 8:00 AM- 2:00 AM, Sunday 8:00 AM-11:00 PM. Address: 1212 9 Avenue SE. Calgary, AB T2G 0T1
Clay Oven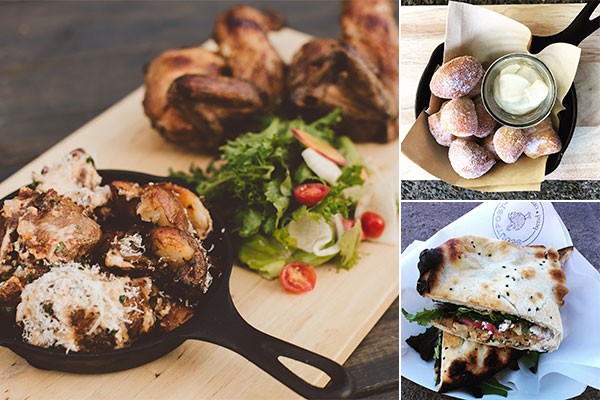 In 1997, Gurnek Singh Gill opened Clay Oven and hasn't looked back since. 20 years later, Clay Oven has moved to a brand new bigger location yet still continues to serve delicious authentic Indian cuisine that made the restaurant so popular when it first opened. Dishes include chicken tikka masala, paneer pakoras and tandoori chicken wings.
Lunch buffet 2017-2018:  Monday-Friday 11:30 AM- 2:00 PM, A La Carte Menu: Monday-Thursday 5:00 PM – 9:00 PM. Friday & Saturday 5:00 PM – 10:00 PM (9:00 PM long weekends). Dinner: Thursday 5:30 PM- 8:30 PM. Address: 1, 3131 27 Street Northeast, Calgary, AB T1Y 0B3.
Pampa Brazilian Steakhouse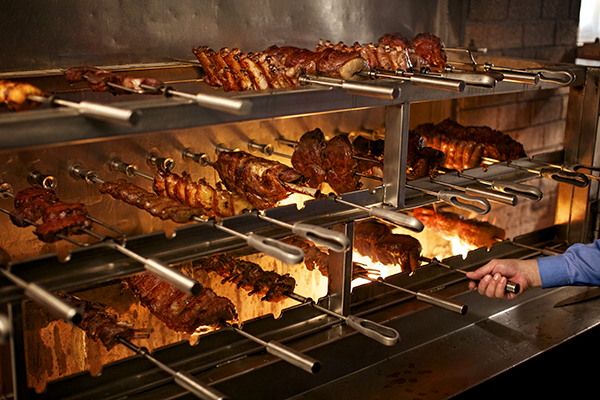 Pampa's dinner menu features a whopping seven different kinds of beef, all coming from different parts of the steer with varying levels of tenderness, flavor, and texture. Among them, there's the flavorful rump steak (or Picanha in Portuguese) as well as the more tender top sirloin. And that's just the beef—there's also three different pork options, four chicken options, and a New Zealand leg of lamb.
Hours Of Operation 2017-2018 : Wednesday-Thursday 11:00 AM- 2:00 PM, 4:00PM-9:00 PM. Friday 11:00 AM- 2:00 PM, 4:00PM-10:00 PM, Saturday 4:00 PM-10:00 PM, Sunday 11:00 AM- 2:00 PM, 4:00 PM-8:00 PM Monday-Tuesday 11:00 AM- 2:00 PM, 4:00PM-9:00 PM. Address : 521 10 Ave SW, Calgary, AB T2R 0A8.